Emily McGiffin is a postdoctoral fellow at York University's Faculty of Environmental Studies. Her work on South African oral poetry has appeared in Green Letters and Third World Thematics and is forthcoming as a book tentatively titled Land, Labour, and Poetry in the Making and Unmaking of Apartheid South Africa. She lives in Hazelton, BC.
Emily McGiffin
Carla Lewis is from the Gitdumden Clan of the Witsuwit'en Nation. She is an anthropologist, photographer and mother to her feisty eight-year-old son.
Carla Lewis
Melissa Sawatsky is a writer currently living on unceded Witsuwit'en territory in Smithers, BC, where she works at the Bulkley Valley Research Centre and Smithers Public Library, as well as serving on the board of the Bulkley Valley Community Arts Council. She also facilitates creative writing workshops for young writers. Her work has appeared in Room Magazine, Northword, The Maynard, Poetry is Dead, Sad Mag and Rhubarb, among other publications and anthologies. She has an MFA in creative writing from the University of British Columbia.
Melissa Sawatsky
Michelle Vander Wal is an elementary school teacher in southwestern Ontario. After gaining a BA in North American archaeology, Michelle pursued a Master of Theological Studies in Early Christian History. Finding a teaching job that kept the same hours as her three children led her to complete a B.Ed. as a second career. Michelle enjoys teaching social studies in her classroom and educating a new generation of Canadians to appreciate a wide variety of cultures and ask critical questions about their world.
Michelle Vander Wal
Landis Wyatt has lived in Liberia since 2007, working for Universal Outreach Foundation, a West Vancouver-based charitable organization. Along with the beekeepers of Liberia she has spent the past six years marvelling over bees.
Landis Wyatt
Born and raised in Ontario, Amanda graduated from Carleton University's journalism program in 1997 and headed west to Canmore, Alberta where she worked as reporter and assistant editor at the Canmore Leader and Banff Crag & Canyon. In 2006, she moved farther north and west to Smithers, B.C., completing a Master of Arts in Communication Specializing in International and Intercultural Communication through Royal Roads University in Victoria, B.C in 2009. Amanda is the a freelance writer, communications specialist and the editor at Culturally Modified. She lives with her family in the perpetually unfinished straw-bale home they built just outside Smithers.
Amanda Follett Hosgood
Erica McCollum finished her doctorate in sociology from UBC last year. She also obtained her MA in Adult Education and Community Development from the University of Toronto where she studied participatory governance in the Toronto Community Housing Corporation. She studies culture, political participation and social psychology and is currently working on publishing articles from her work on culture and political participation. She is also focusing on being a new mom with her six-month-old baby, Taykla. She lives in Smithers, BC, where she loves to get out cross-country skiing and hiking.
Erica McCollum
Rhory Gillies is a consulting archaeologist who has worked in cultural resource management for the past six years throughout British Columbia and the United Kingdom. He attended Simon Fraser University and graduated from their archaeology program in 2012. Later, he moved to England where he attended the University of York and completed his MA in Landscape Archaeology. He currently lives in the Okanagan, B.C., working as an archaeologist for Ursus Heritage Consulting Ltd. Rhory is passionate about adventure and travel and enjoys experiencing different cultures through their food, music and art, architecture and history. Prior to his studies and throughout his career in archaeology, Rhory has spent many years living and travelling overseas, exploring Europe, North Africa, South America, North America, Southeast Asia and New Zealand.
Rhory Gillies
Moe recently opened a restaurant in Smithers with her sister after spending 17 years in England working as a food photographer and filmmaker. Her award-winning photography captured not just food, but the people who created it and the places that inspired the flavours; she created beautiful culinary narratives that brought to life the culture of food by illustrating the ingredients and prepared dishes, the settings in which they were inspired and prepared, and the people who cook them: chefs, cooks, food producers, restaurants, hotels, markets or locals. Moe takes a photojournalistic approach to her food photography and films, using primarily natural light and highlighting the beauty of the food, working both in-studio and on-location to create high-impact visuals for advertising, publishing and editorial clients. See more of her work at www.moekafer.com.
Moe Kafer
Rick is an applied anthropologist who has worked within the realm of Indigenous cultural resources for nearly 25 years. Rick attended the University of Western Ontario where he received his BA in anthropology. Later, he completed a post-baccalaureate diploma in archaeology and master's degree in anthropology/First Nations studies/archaeology at Simon Fraser University. He currently teaches at Northwest Community College and is the principal Crossroads Cultural Resource Management. Rick has been formally adopted into the Gitdumden Clan of the Wet'suwet'en First Nation in the traditional territories where he lives with his wife and two boys.
Rick Budhwa
Joanne is an archaeologist and anthropologist in BC, where she lives and works in the unceded territories of the Secwepemc, Syilx and Nlaka'pamux nations. She serves on the Kamloops Heritage Commission and is a program advisor with Simon Fraser University's graduate professional program in heritage management. Joanne is active in outreach with schools, museums, community groups, professional organizations and governments to educate learners of all ages about Indigenous archaeological heritage and the history of Indigenous peoples and the Canadian state. She believes that we can craft socially responsible and morally defensible approaches to heritage research and interpretation that can produce outstanding human stories. Joanne's on the web at republicofarchaeology.ca and on Twitter @KamloopsArchaeo.
Joanne Hammond
Trevor is a writer based in Vancouver. His investigative journalism focused on Indigenous issues and communities has appeared in Discourse Media, B.C. Business magazine, CBC Indigenous, Reveal from the Centre for Investigative Reporting and the National Observer. Trevor was a recipient of the 2016 CBC Indigenous Fellowship through the Canadian Journalism Foundation and a chosen participant of the 2017 Literary Journalism Residency at the Banff Centre for Arts and Creativity. He is a mix of Chinese-Canadian and Wet'suwet'en Nation descent.
Trevor Jang
Paul established himself as a documentary photographer focused on environmental issues and wildlife while living in Vancouver, BC. Through his long-term project, Our Home and Native Land, Paul dedicated himself to shedding light on the seismic shift of core national values in Canada regarding resource development. This body of work explores the country's wildlife and cultural hotspots, revealing what is at risk and reminding us why they were once a celebrated part of the national identity. His work in the Sacred Headwaters helped lead to its protection in 2012. Paul is a National Geographic grantee and a fellow of the International League of Conservation Photographers. His archive is represented by National Geographic Creative. Today, Paul lives in Toronto with his wife and three daughters. More of his work can be viewed at www.paulcolangelo.com.
Paul Colangelo
When asked, Christine—who currently lives and works in Witset (formerly Moricetown)—describes herself as the 'village cheerleader'. Witset has a long history of colonization and trauma, but the members are working hard to find their past while plugging into the future. Inspired, Christine tells their stories through a celebratory lens. As the Communications Coordinator, her role entails sharing Witsuwit'en news and events through a wide range of media including a monthly newsletter, all social media outlets, a Flickr page, a blog, and until recently, a weekly spoken word broadcast on CICK 93.9 FM. This year, she's registered for a Community Economic Development course at Simon Fraser University, where she hopes to improve her skills as a cheerleader and a storyteller.
Christine Bruce
Tyler is an assistant professor in the Department of Geography at Florida State University. His research focuses on how Indigenous-settler negotiations shape the governance of northern resources, labour markets, and communities.
Tyler McCreary
Keli has been studying and working as an applied archaeologist for over 20 years. Keli completed her BA in Archaeology of the Near East at Wilfrid Laurier University and her MA in interdisciplinary studies at the University of Northern British Columbia, where she combined anthropology with First Nations studies to apply practisable methods of involving First Nations rights and traditions with the practices of field archaeology and artifact analysis. Keli has had an exciting career in cultural resource management where she has worked as a lab manager, field director, project director and senior archaeologist on a variety of projects throughout Ontario and British Columbia.
Keli Watson
Jezelle has been a practising Indigenous archaeologist for 20 years in both British Columbia and Alberta. Jezelle studied at the University of Northern British Columbia and completed her BA in archaeology at the University of Calgary. Starting her career as a Dakelh First Nation assistant representing Lheidli T'enneh First Nation, Jezelle has continued on the path of engaging local Indigenous groups as a traditional knowledge facilitator and socioeconomic advisor in Indigenous community relations, and working on traditional land and resource use studies, traditional ecological knowledge studies and environmental impact assessments across Canada.
Jezelle Zatorski
Current Culture
---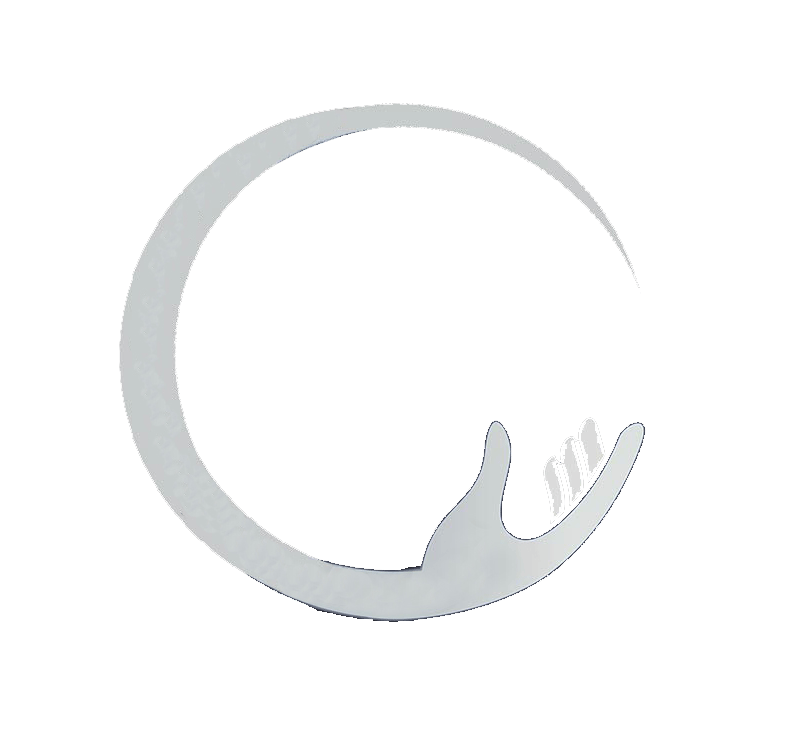 Americans turn to social media to show support for Canadian culture exports (CityNews, June 11, 2018)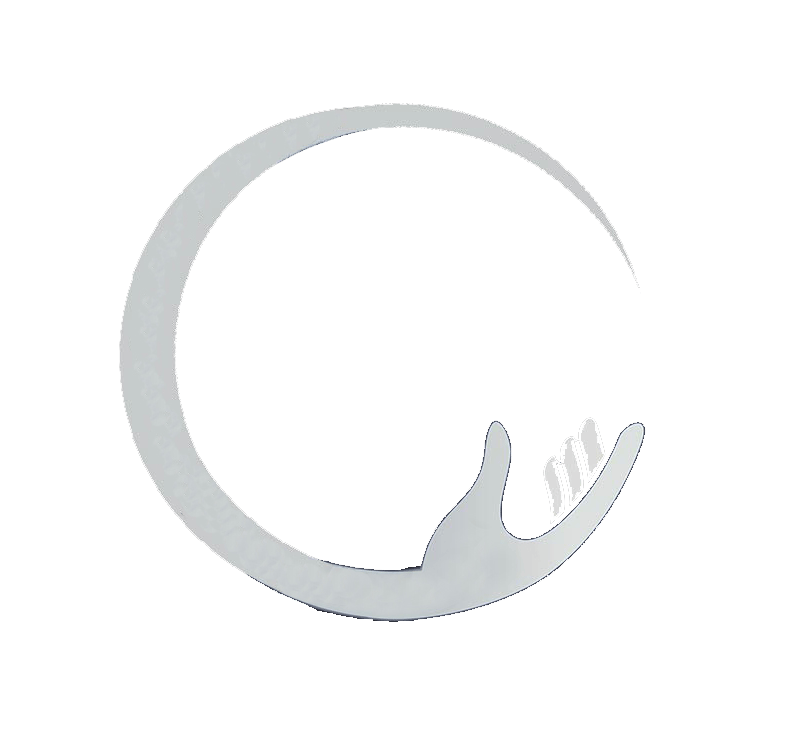 Detective work, cultural awareness are key to fighting Ebola (CNN, June 5, 2018)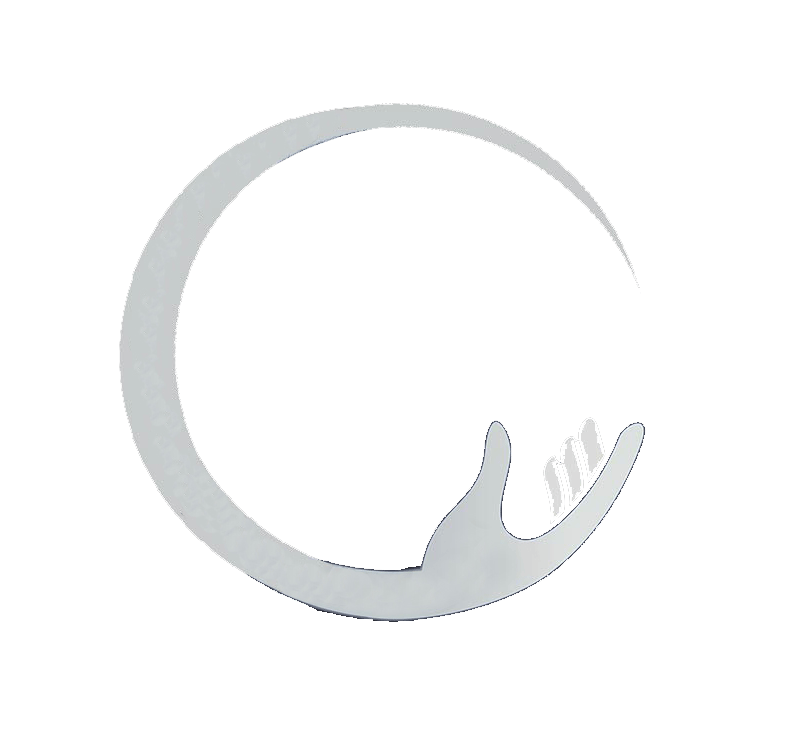 Meet Jacob Burckhardt, the thinker who invented 'culture' (The Guardian, May 30, 2018)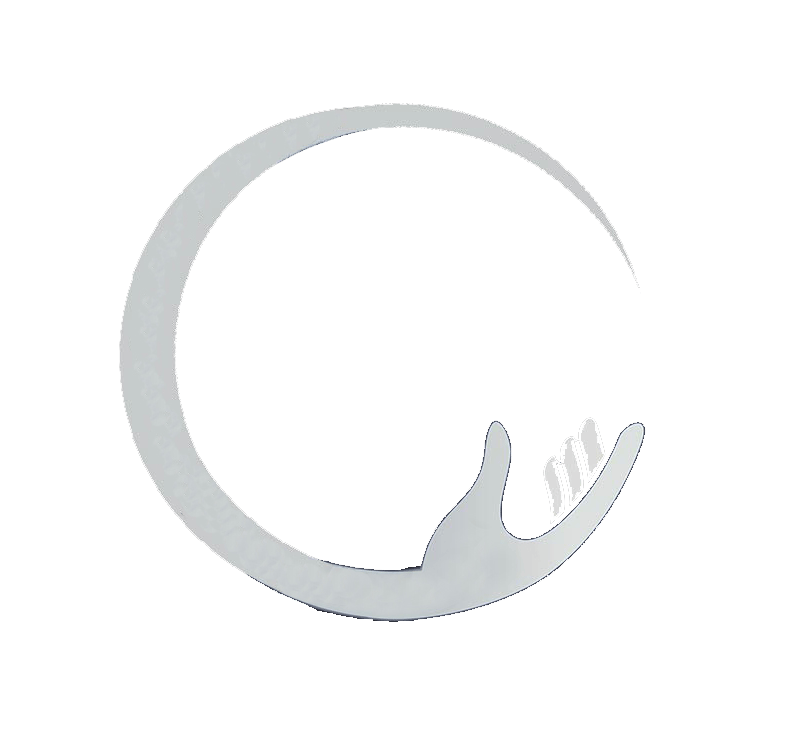 'It's time' Ontario regional chief says of establishing a First Nations university (CBC, May 18, 2018)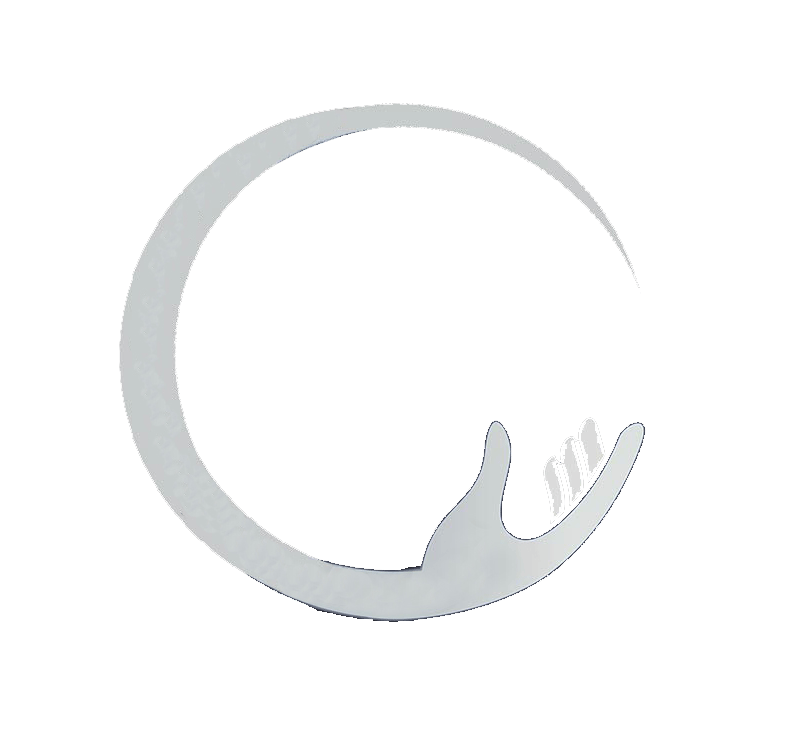 Island archaeology book wins national award (The Guardian, May 17, 2018)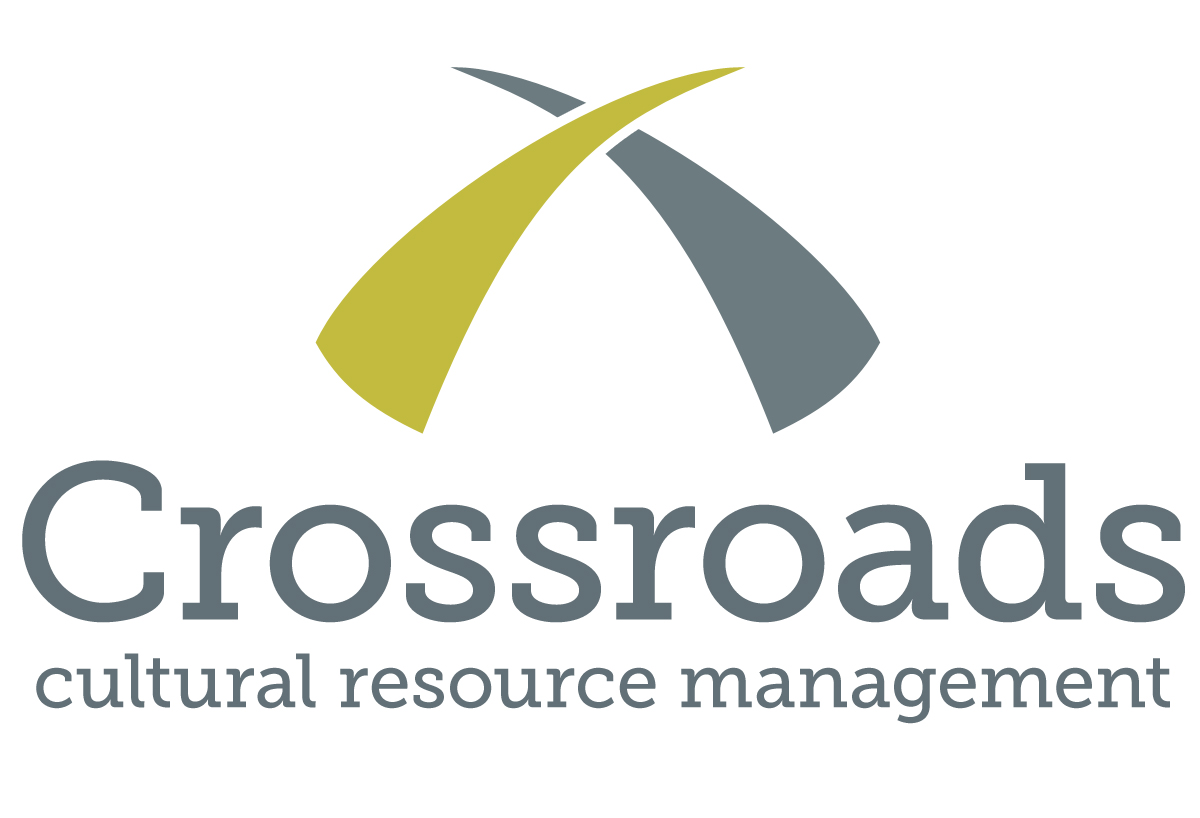 Crossroads CRM is British Columbia's leading full-spectrum cultural resource management firm, providing services to a variety of sectors throughout British Columbia and beyond.

This website is made possible, in part, by the Government of Canada. Arts, culture and heritage represent $54.6 billion in the Canadian economy and more than 630,000 jobs. Canadian Heritage plays a vital role in the cultural, civic and economic life of Canadians.