The View from a Bicycle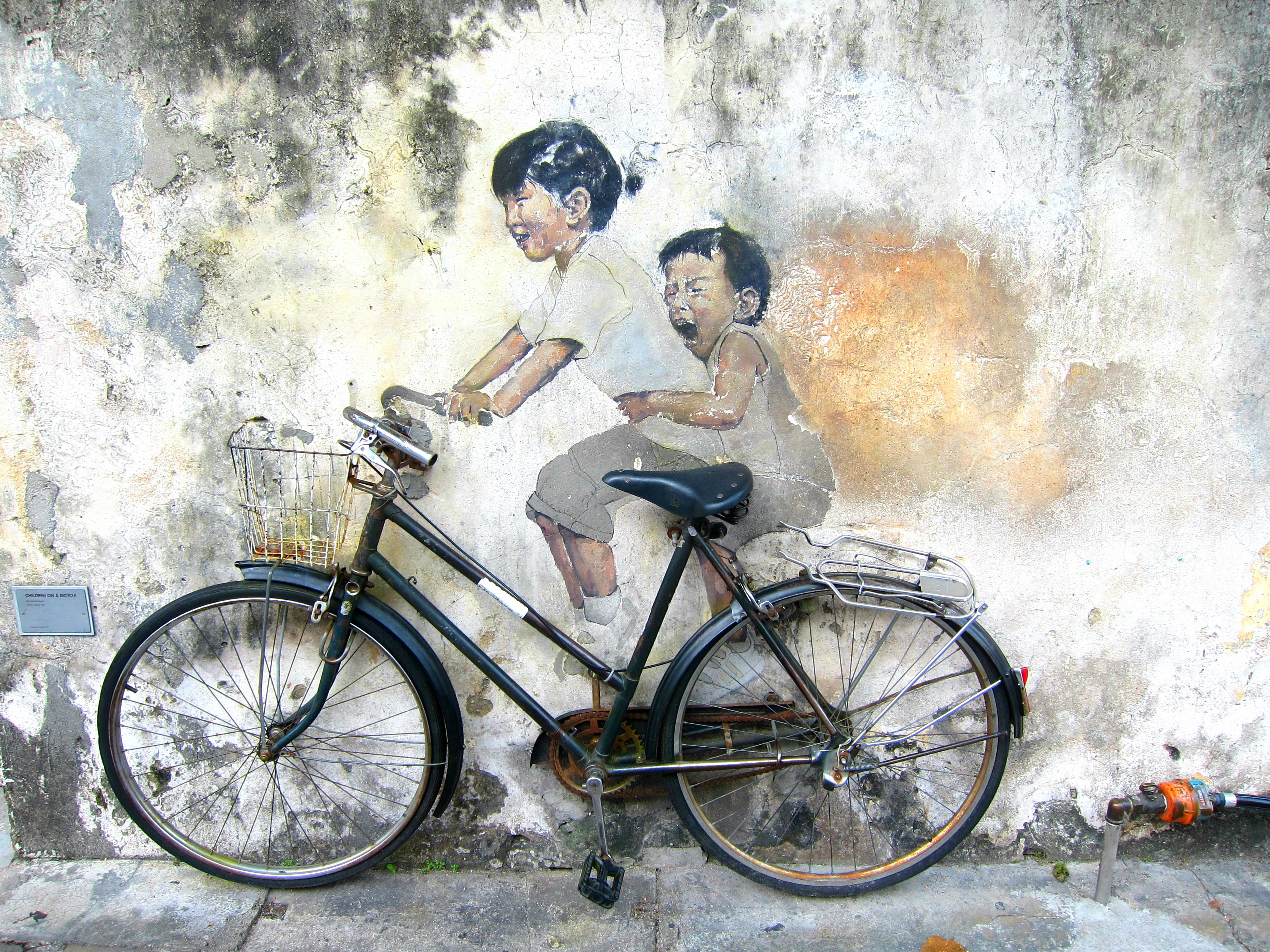 We stumbled across this image on archaeologist Rhory Gillies' Instagram feed and were instantly intrigued: by the mixed media, by the unique format and by the expressions of pure joy on the children's faces. We needed to know more—about the piece and the artist. Rhory explains:
"Kids on a Bicycle," created by Lithuanian artist Ernest Zacharevic in 2012, is one of the more popular wall murals in the UNESCO site of George Town, Penang, Malaysia. Like many of the wall murals commissioned throughout George Town, the art integrates the local culture with real-world objects. What struck me about this particular wall mural is that it truly encapsulates the essence of the local heritage and culture: a blend of the past and present, modern-style graffiti integrated with traditional architecture, a mix of Chinese, Malay and Indian influence with colonial British, as well as the cheerfulness and friendliness of the local people captured in the smiling faces of the two children. 
Current Culture
---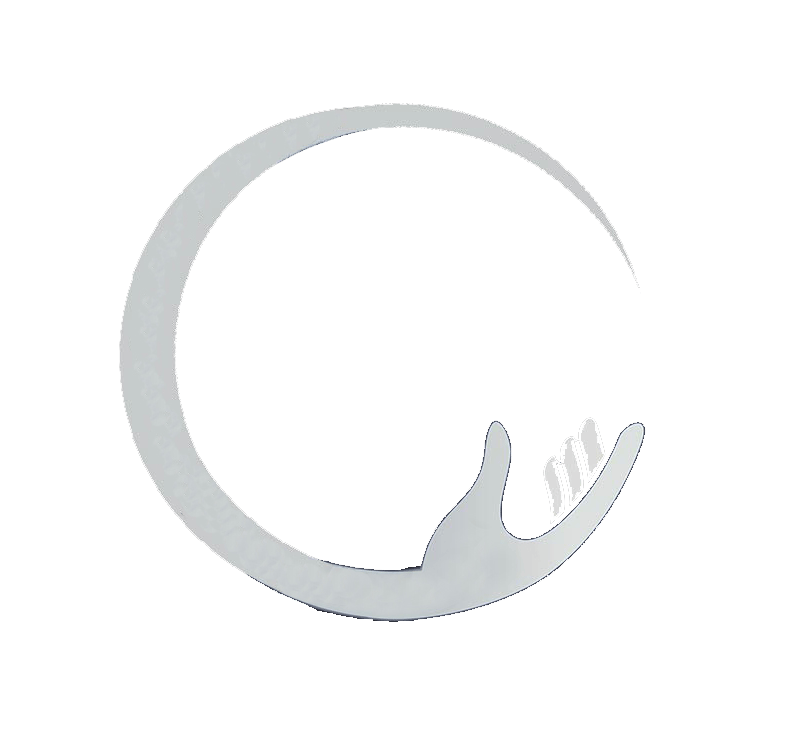 Americans turn to social media to show support for Canadian culture exports (CityNews, June 11, 2018)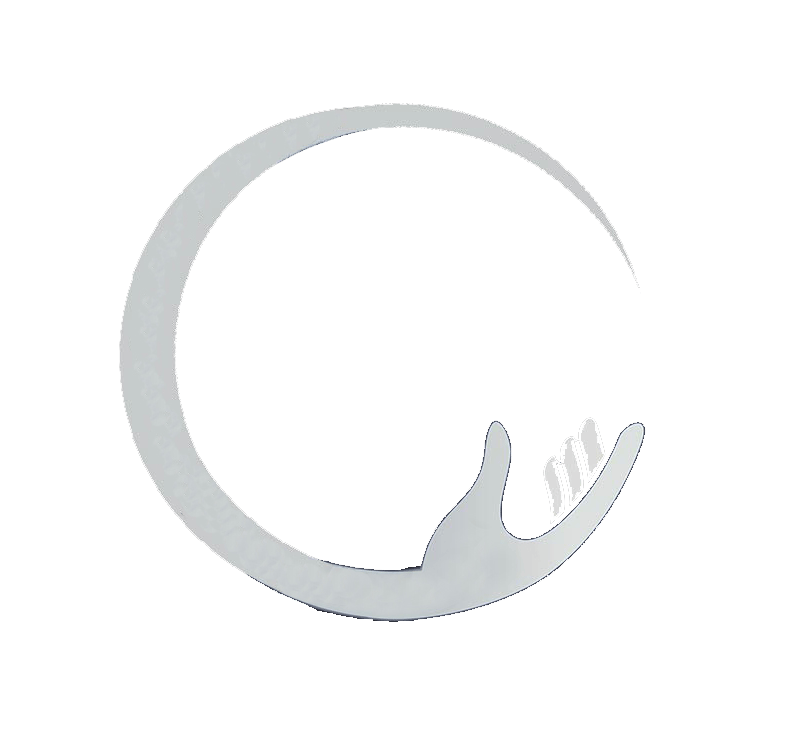 Detective work, cultural awareness are key to fighting Ebola (CNN, June 5, 2018)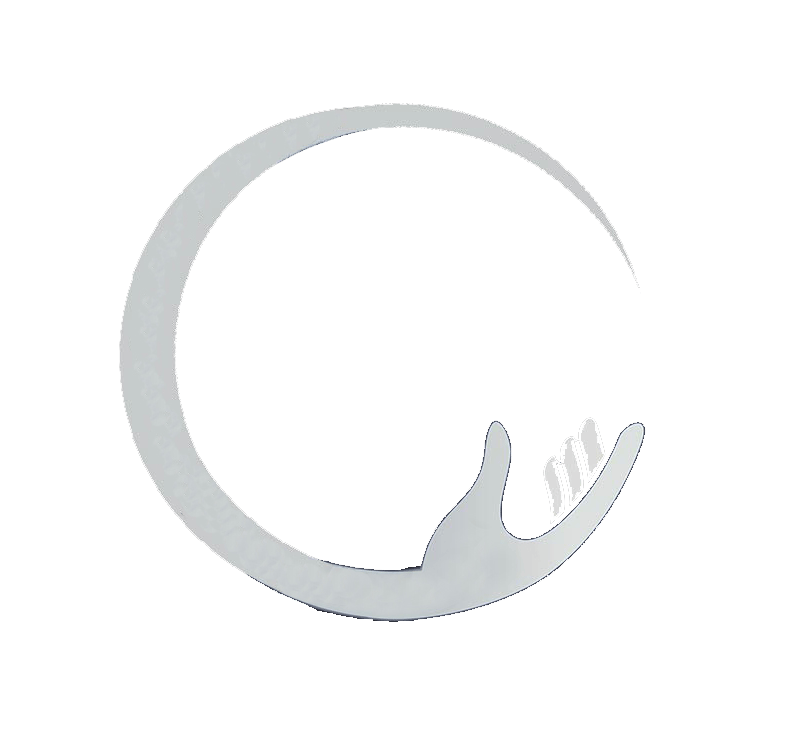 Meet Jacob Burckhardt, the thinker who invented 'culture' (The Guardian, May 30, 2018)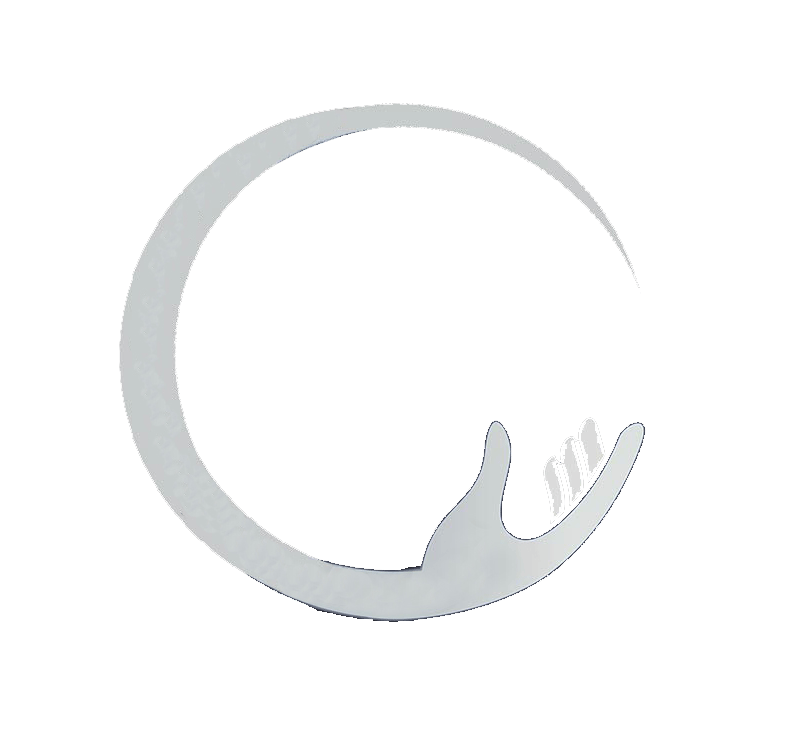 'It's time' Ontario regional chief says of establishing a First Nations university (CBC, May 18, 2018)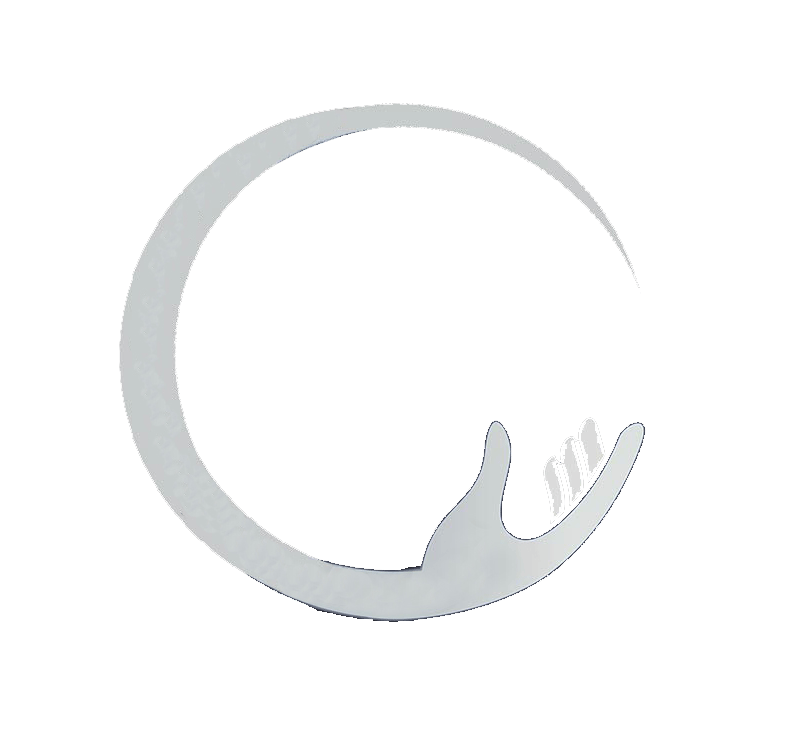 Island archaeology book wins national award (The Guardian, May 17, 2018)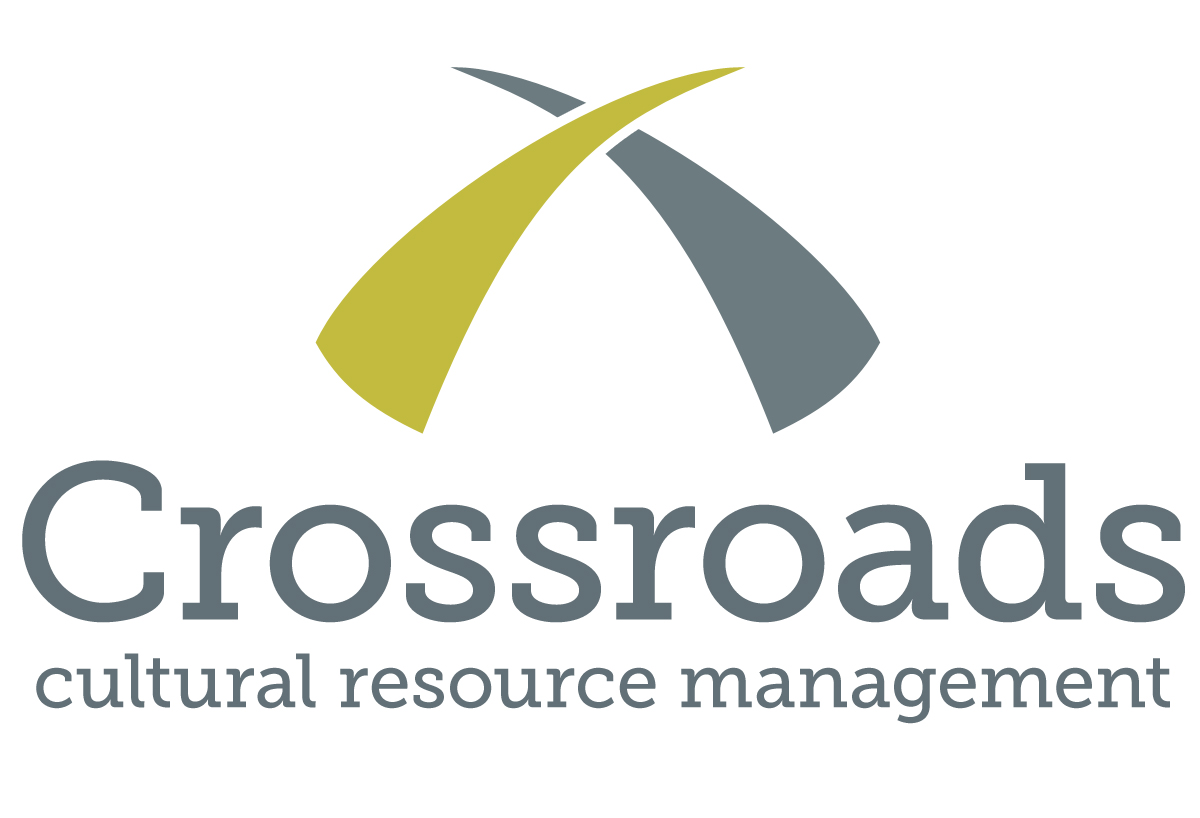 Crossroads CRM is British Columbia's leading full-spectrum cultural resource management firm, providing services to a variety of sectors throughout British Columbia and beyond.

This website is made possible, in part, by the Government of Canada. Arts, culture and heritage represent $54.6 billion in the Canadian economy and more than 630,000 jobs. Canadian Heritage plays a vital role in the cultural, civic and economic life of Canadians.