About
We are the voice of the culturally modified: those who carry the stamp of their people, their environment and their experiences. We bear witness to shifting landscapes and the scars left by civilizations, both past and present. We represent culture, in all its beautiful and occasionally unflattering forms. Culture leaves its imprint on everything; we're here to reflect it back to you, the reader, through the diverse voices of our region and beyond.
Culturally Modified is a quarterly online publication sharing research, stories and experience about our cultural resources, both physical and intangible. Located on the traditional territory of the Witsuwit'en First Nation, we are British Columbia-based and internationally focused, offering high-quality, interdisciplinary perspectives that examine modern-day impacts on culture, as well as culture's influence on today's world. We value equally education, wisdom and life experience. We strive for diversity and interconnectivity. We are the voice of the culturally modified.
We are all culturally modified.
Current Culture
---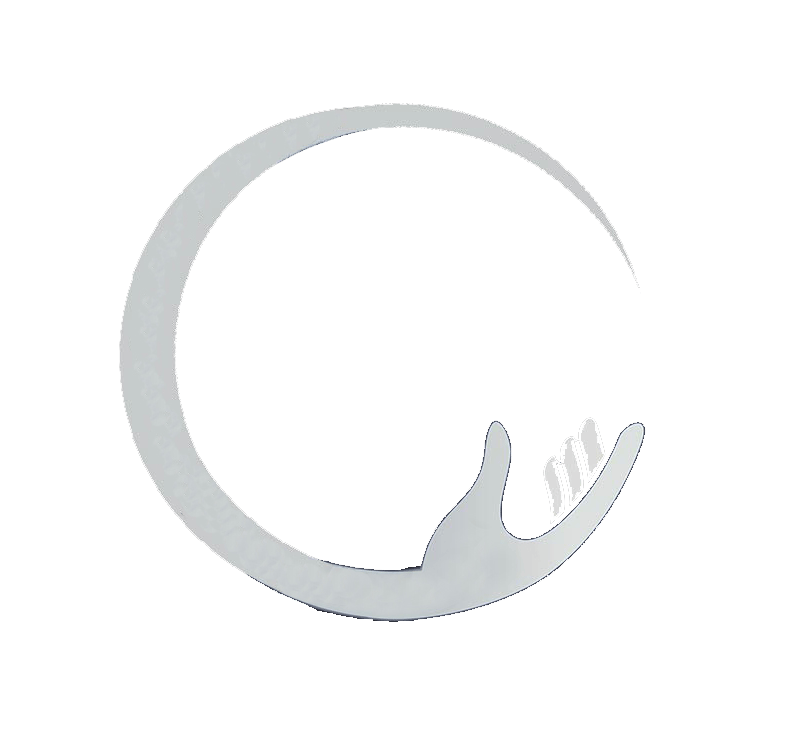 Soft power: Culture as a weapon of influence (Africa News, July 9, 2018)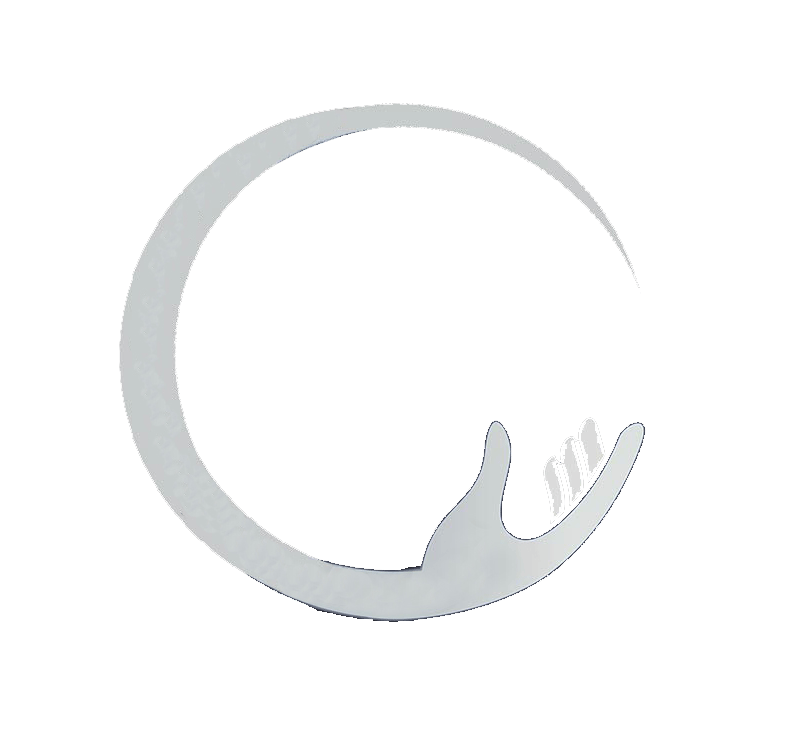 'The people of resilience': Indigenous cultural tourism set to reshape historic Vancouver Island (CBC, July 9, 2018)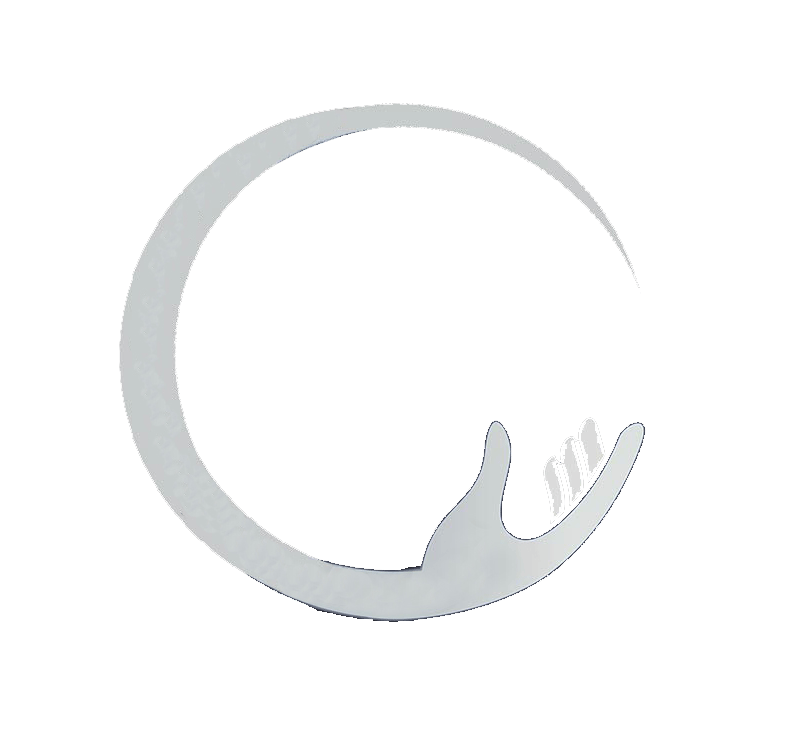 Secret report sheds light on Toronto police culture (The Star, July 3, 2018)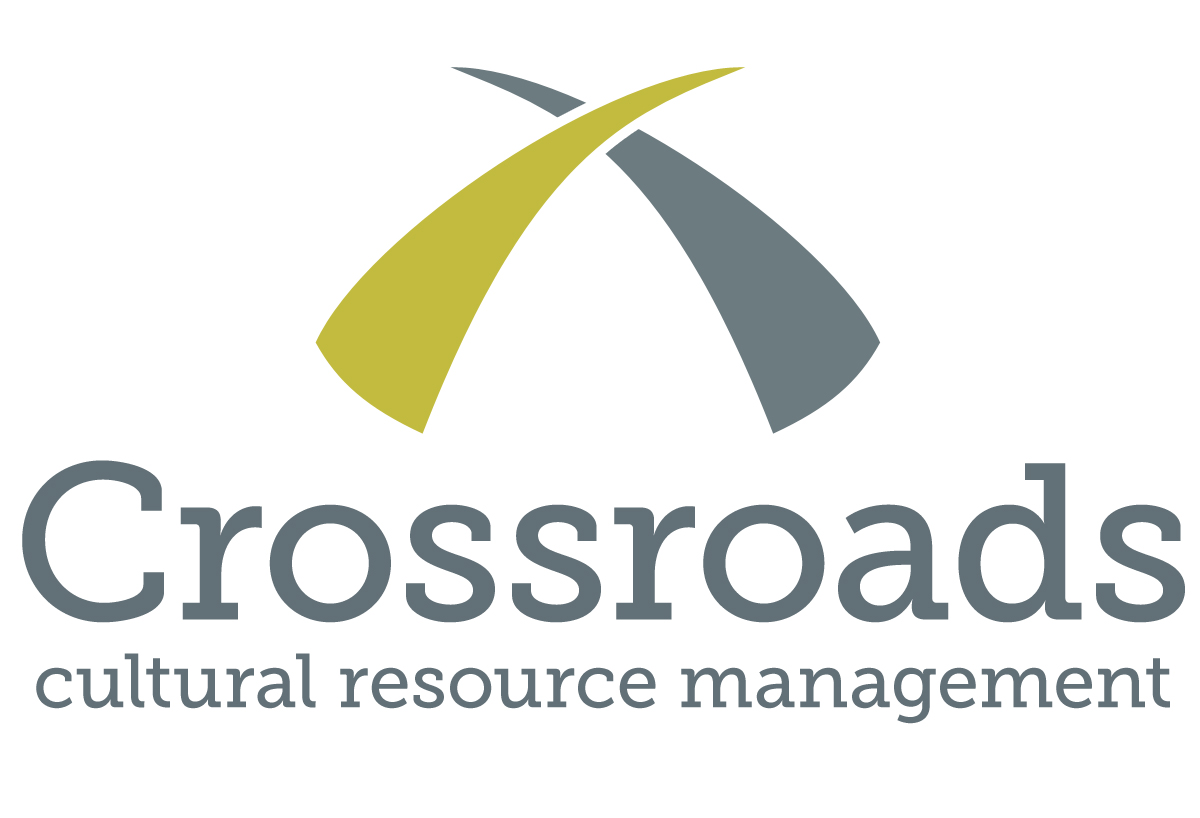 Crossroads CRM is British Columbia's leading full-spectrum cultural resource management firm, providing services to a variety of sectors throughout British Columbia and beyond.

This website is made possible, in part, by the Government of Canada. Arts, culture and heritage represent $54.6 billion in the Canadian economy and more than 630,000 jobs. Canadian Heritage plays a vital role in the cultural, civic and economic life of Canadians.