Submissions
Thanks for your interest in Culturally Modified. We are a quarterly publication sharing stories and inspiration about the management of our cultural resources, those both physical and intangible. Our writers are people-loving, culture-obsessed, enthusiasm-wielding life-embracers of all stripes. Our readers live within British Columbia, Canada and far beyond; they are looking to absorb more of the world around them through research, stories, news and mixed media.
Our third issue, themed Relationships, is due out in June 2018, and we're currently accepting pitches: How are relationships the fabric of life, their various cultures weaving a rich tapestry? How do relationships lift us up and how do we respond when they begin to drag us down? What is your relationship to home, family and career? To the earth and the water? How have those relationships changed over your lifetime? And how are they different from your neighbour's?
If you have an idea for our Relationships issue, read the following contributor guidelines and send us a short email outlining your pitch (no more than two to four paragraphs, please).
Everything we cover falls under three categories—research, stories and experience—and revolves around culture, cultural resource management, or how cultures intertwine in our modern world. Our articles range from a few hundred to about 1,000 words, depending on topic and content. (If you submit a piece that provides an overview of a larger research document, we'd be happy to share a link to the original.)
When pitching, let us know a little about yourself, such as your experience as a writer and with the topic. Outlining your idea, let us know how many words you plan on submitting, where in our publication you think it would fit and whether there are photos available to accompany the piece. Culturally Modified is a visually driven website and we give precedence to stunning imagery. Your topic should fit with one of the following headings:
Research: We are pleased to publish pieces of original research, whether academic, applied or otherwise. While we expect rigorous research methods and objective reporting of results, we would rather not need a dictionary to interpret your findings, so please write in plain English: use instead of utilize, here instead of herein, start not commence. Don't even get us started on irregardless.
Stories: Articles falling under our Stories category tend to be more newsy and current. They can be first-person accounts, but more often are journalistic-style pieces that report on something related to culture or cultural resource management, either in Canada or abroad. We expect to see full credit for any facts or materials used through quotes and attribution.
Experience: This is where we get personal: Experience stories can be first person, or they can share the experiences of someone else. Bring us a conversation with a respected elder, reflections on the life of someone who's contributed deeply to his or her community, or intimate details about your last cultural awakening. This is where we share both opinions and our most profound insights.
Culturally Modified prefers writing that is smart but easily digestible. Our readers want to learn and be challenged, but they don't want to wade through an avalanche of verbiage to get there.
If you have an idea that you think would fit our publication, drop us a note and introduce yourself! We're always on the lookout for interesting people with engaging prose and fresh worldviews. We look forward to hearing from you.
Please note that, once published, we cannot change, alter or remove a piece of writing posted to our website. Ensure your draft is complete when submitting. We reserve the right to include appropriate images that fit the theme and content of the piece, if none are made available. 
Current Culture
---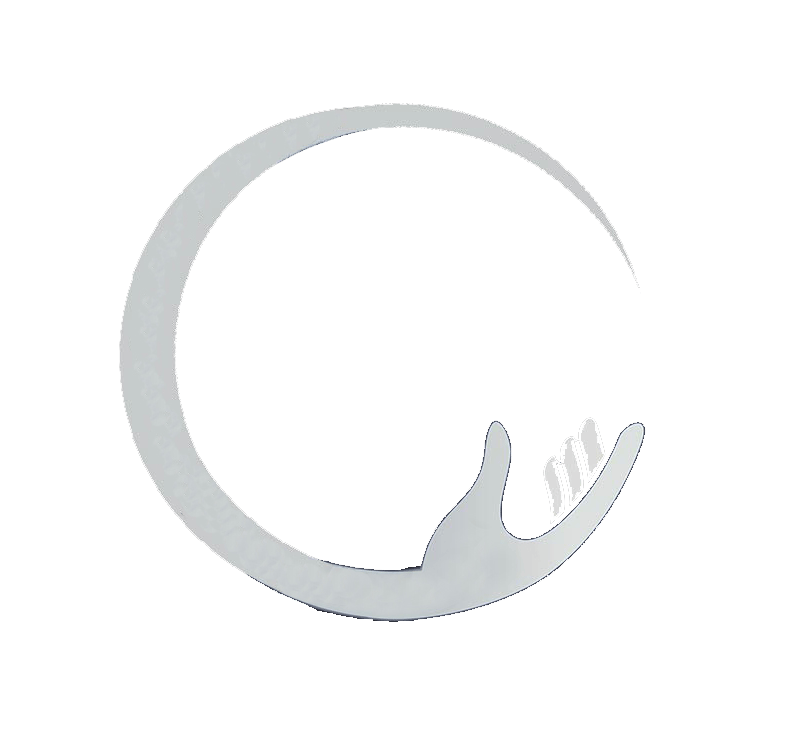 Americans turn to social media to show support for Canadian culture exports (CityNews, June 11, 2018)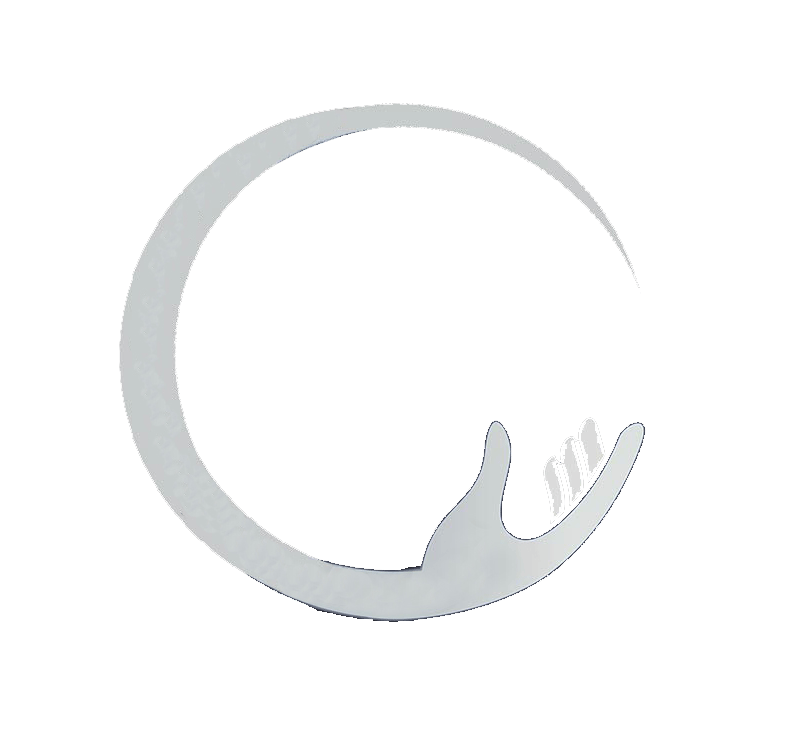 Detective work, cultural awareness are key to fighting Ebola (CNN, June 5, 2018)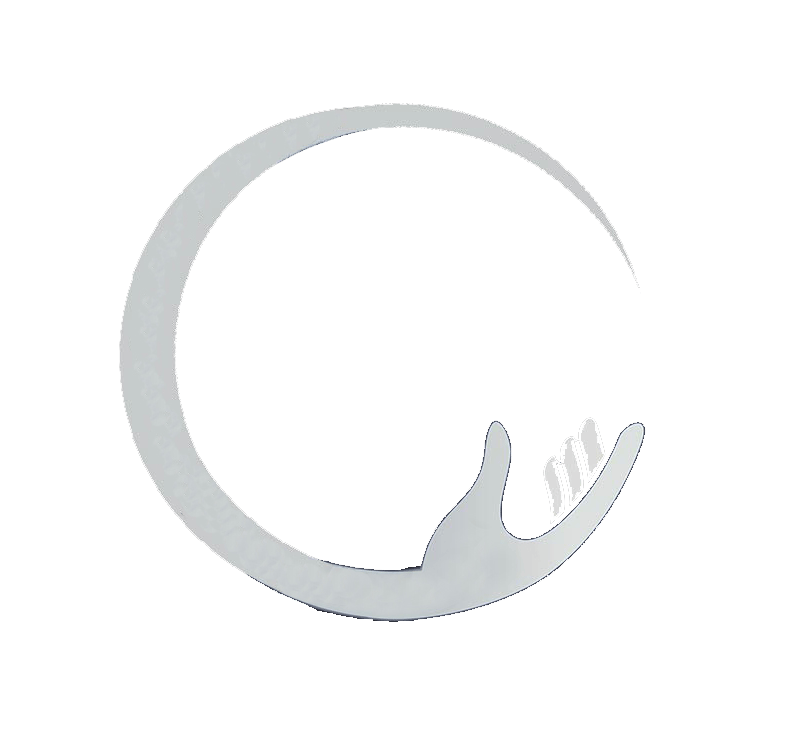 Meet Jacob Burckhardt, the thinker who invented 'culture' (The Guardian, May 30, 2018)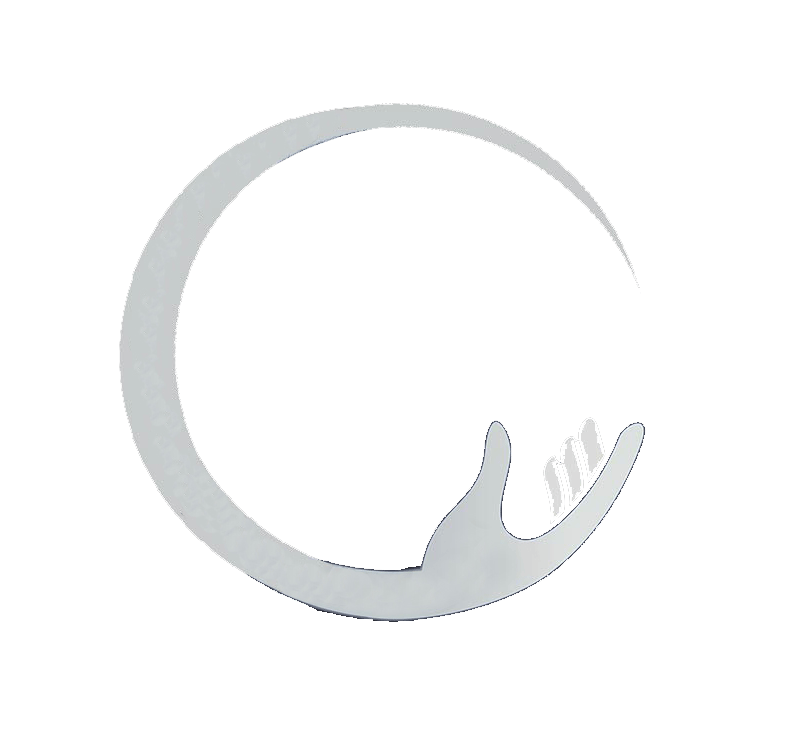 'It's time' Ontario regional chief says of establishing a First Nations university (CBC, May 18, 2018)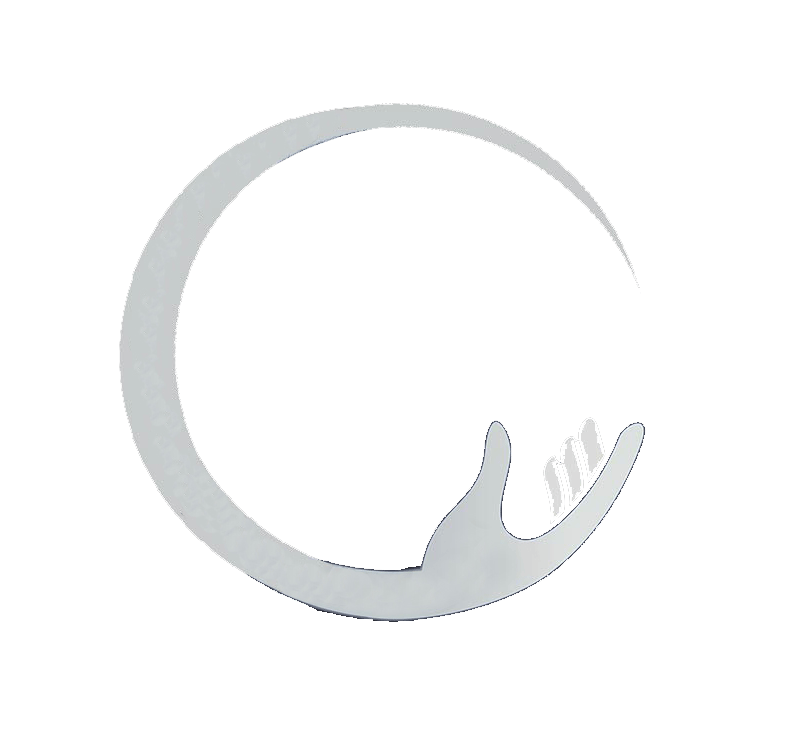 Island archaeology book wins national award (The Guardian, May 17, 2018)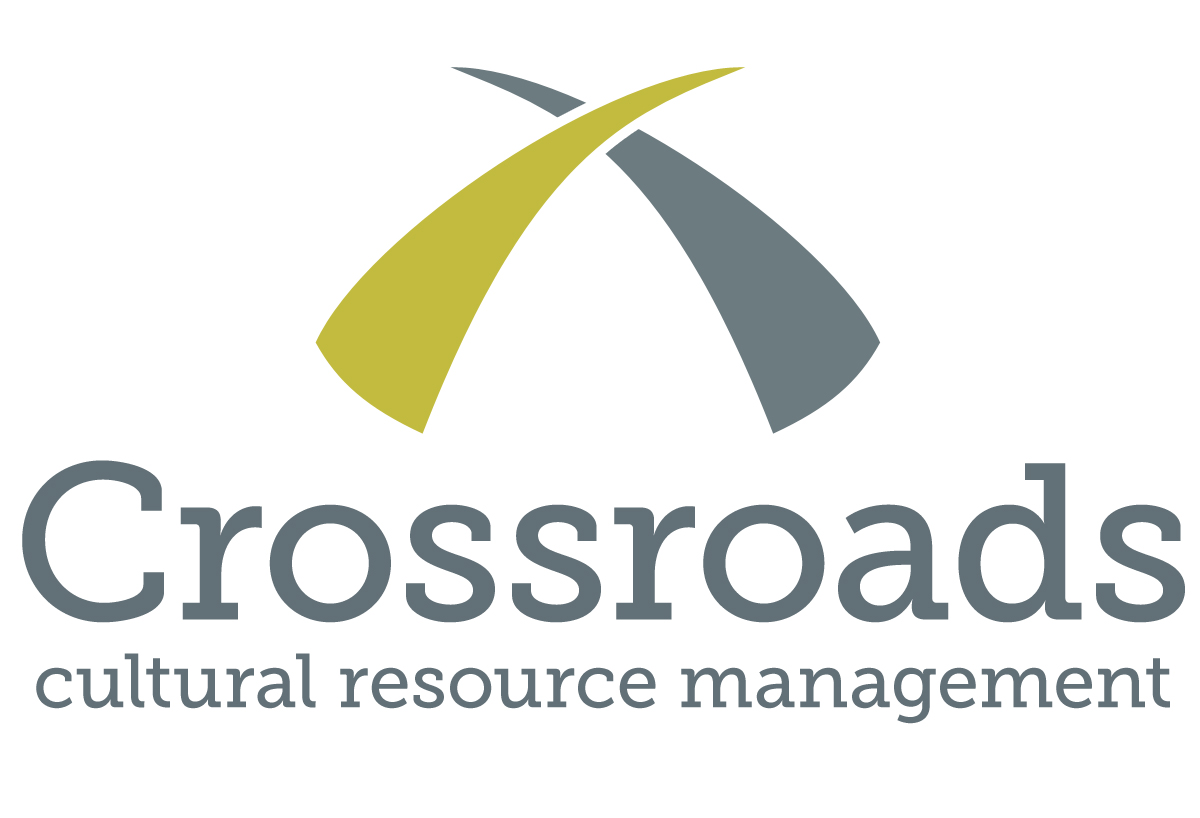 Crossroads CRM is British Columbia's leading full-spectrum cultural resource management firm, providing services to a variety of sectors throughout British Columbia and beyond.

This website is made possible, in part, by the Government of Canada. Arts, culture and heritage represent $54.6 billion in the Canadian economy and more than 630,000 jobs. Canadian Heritage plays a vital role in the cultural, civic and economic life of Canadians.