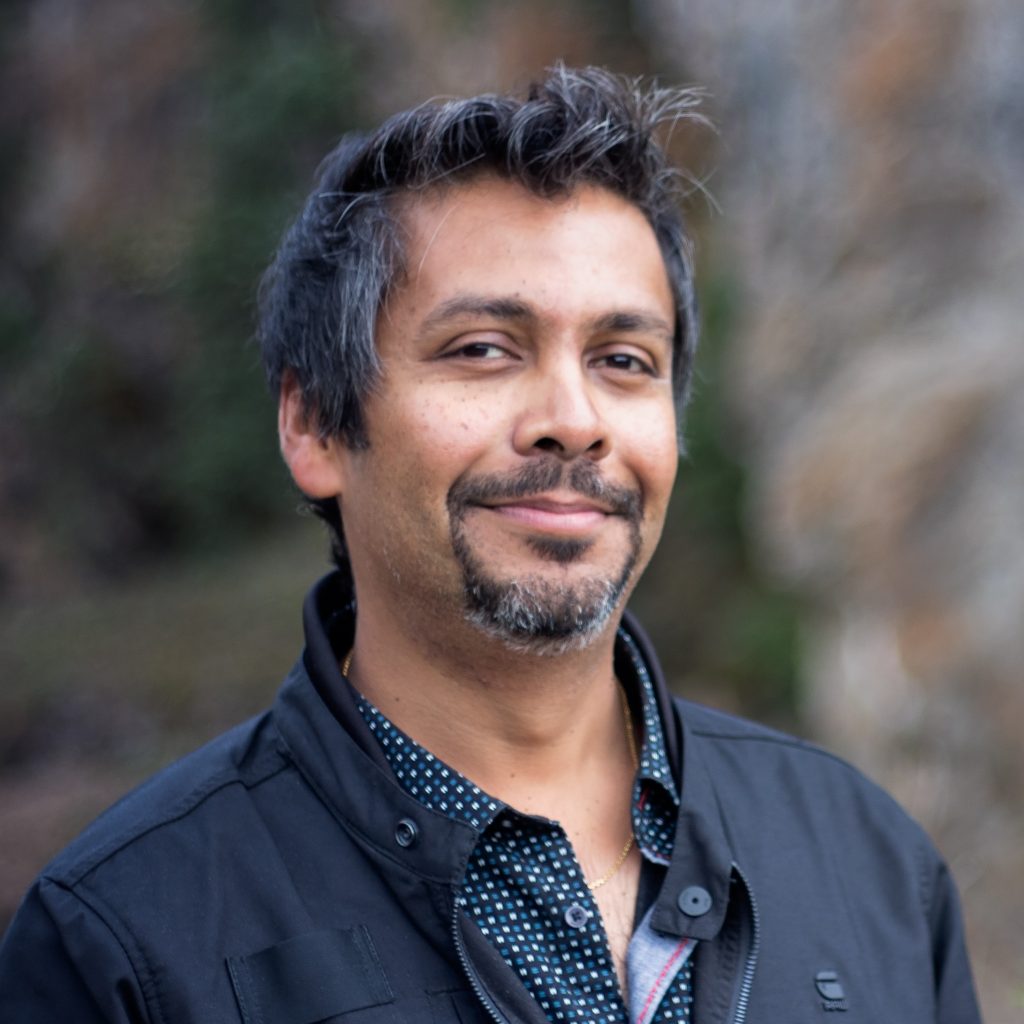 Rick Budhwa
Publisher
Rick has worked in Indigenous cultural resources for 25 years, establishing his firm, Crossroads Cultural Resource Management, as a company that addresses the intangible as well as material aspects of cultural heritage. With a BA in anthropology from the University of Western Ontario and a post-baccalaureate diploma in archaeology and master's degree in anthropology, First Nations studies and archaeology from Simon Fraser University, Rick also teaches at the Northwest Community College. He has been formally adopted into the Gitdumden Clan of the Wet'suwet'en peoples in the traditional territories where he lives with his wife and two young boys.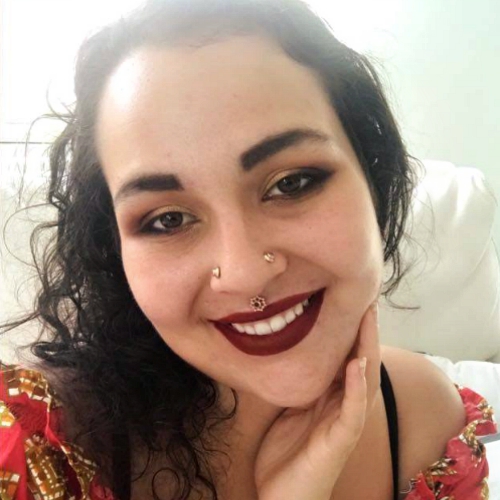 Délani Valin
Editor
Délani is a Cree-Métis writer and editor currently living on traditional Snuneymuxw territory on Vancouver Island. Her writing has been awarded subTerrain's Lush Triumphant Literary Award, and The Malahat Review's Long Poem Prize. In addition, she has been published in a variety of anthologies, and literary and commercial magazines. She holds a B.A. in Creative Writing from Vancouver Island University, and eagerly works to reclaim her family's traditional wisdom. Délani is passionate about the breadth and balance in all stories.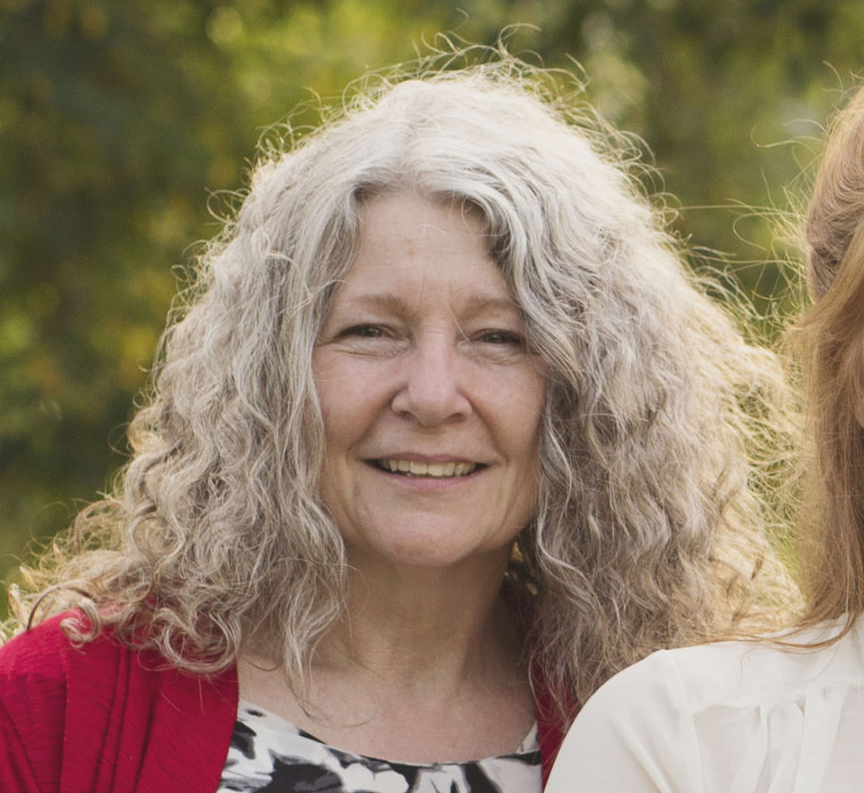 Joanne Campbell
Marketing & Communications Manager
After decades of writing fiction and fact as creative director at radio stations and copywriter at newspapers and ad agencies across Western Canada, Joanne found herself in Prince George, BC. There, she started an arts and culture publication called Forte Magazine and earned her Masters of Arts in Communication from Royal Roads University. Then, she spent the next decade in Smithers, BC as publisher-editor of Northword Magazine where she also contributed a regular editorial column, In Other Words. Now, she is pleased to be involved with Culturally Modified promoting two of her favourite things: words and culture.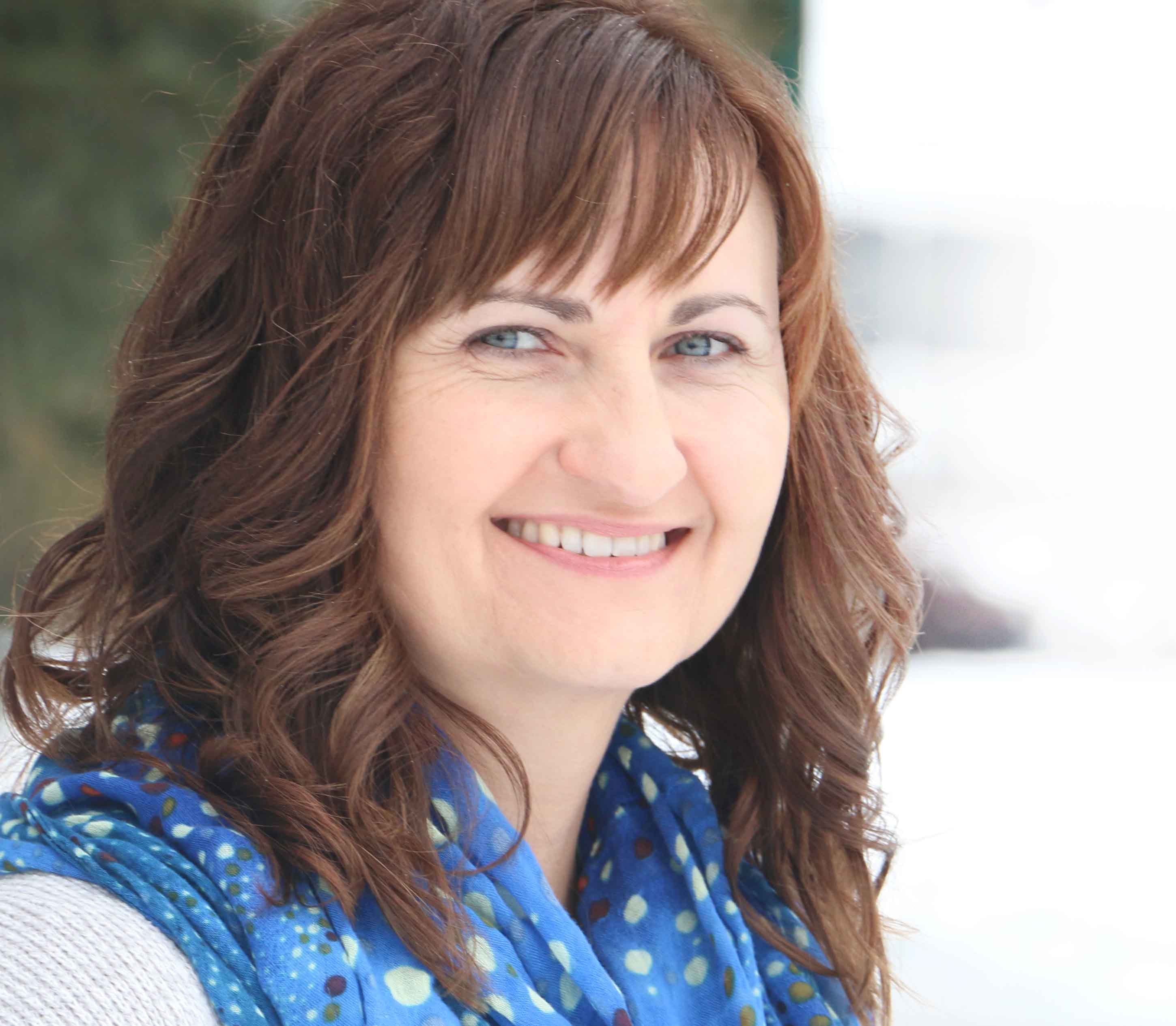 Barb McFee
Administration
Barb has more than a decade of book keeping and administration experience, as well as a certificate through Okanagan College—which serves her well as she attempts to wrangle numbers for a bunch of social science and arts majors. She lives in Smithers, B.C. with her husband, Duncan, and two daughters, Meaghan and Andrea.
If you're interested in pitching a story idea, please view our contributor guidelines; to contact anyone from Culturally Modified, visit our contact page.