Masthead
Rick Budhwa, Publisher
Rick has worked in Indigenous cultural resources for 25 years, establishing his firm, Crossroads Cultural Resource Management, as a company that addresses the intangible as well as material aspects of cultural heritage. With a BA in anthropology from the University of Western Ontario and a post-baccalaureate diploma in archaeology and master's degree in anthropology, First Nations studies and archaeology from Simon Fraser University, Rick also teaches at the Northwest Community College. He has been formally adopted into the Gitdumden Clan of the Wet'suwet'en peoples in the traditional territories where he lives with his wife and two young boys.
Amanda Follett Hosgood, Editor
Amanda is a writer, editor and communications specialist living in Smithers, British Columbia. Originally from Ontario, she graduated from Carleton University's journalism program in 1997 and headed west to Canmore, Alberta where she worked as reporter and assistant editor at the Canmore Leader and Banff Crag & Canyon. In 2006, she moved farther north and west to Smithers, where she completed a Master of Arts in Communication Specializing in International and Intercultural Communication through Royal Roads University in 2009. She writes, edits and practises yoga while spending time with her family in their perpetually unfinished straw-bale home.

Jill Boland, Marketing Specialist
Jill is a marketing consultant, specializing in project management, web development and graphic design. After studying communications at Trent University, Jill went on to study digital media production and project management at Selkirk College. Jill is a freelance marketing consultant, online instructor, photographer and bookkeeper for her family construction business, located in the Bulkley Valley. Jill has 4 children and lives with her husband just outside Smithers.
Barb McFee, Administration
Barb has more than a decade of book keeping and administration experience, as well as a certificate through Okanagan College—which serves her well as she attempts to wrangle numbers for a bunch of social science and arts majors. She lives in Smithers, B.C. with her husband, Duncan, and two daughters, Meaghan and Andrea.
If you're interested in pitching a story idea, please view our contributor guidelines; to contact anyone from Culturally Modified, visit our Contact page. 
Current Culture
---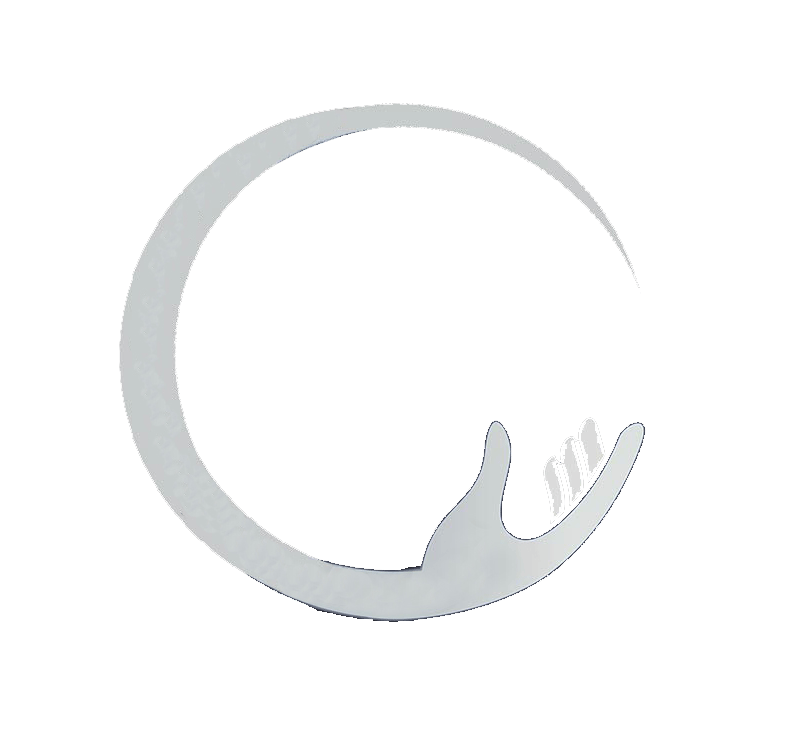 First Nations offenders find healing, hope through reconnecting to culture (CBC, March 19, 2018)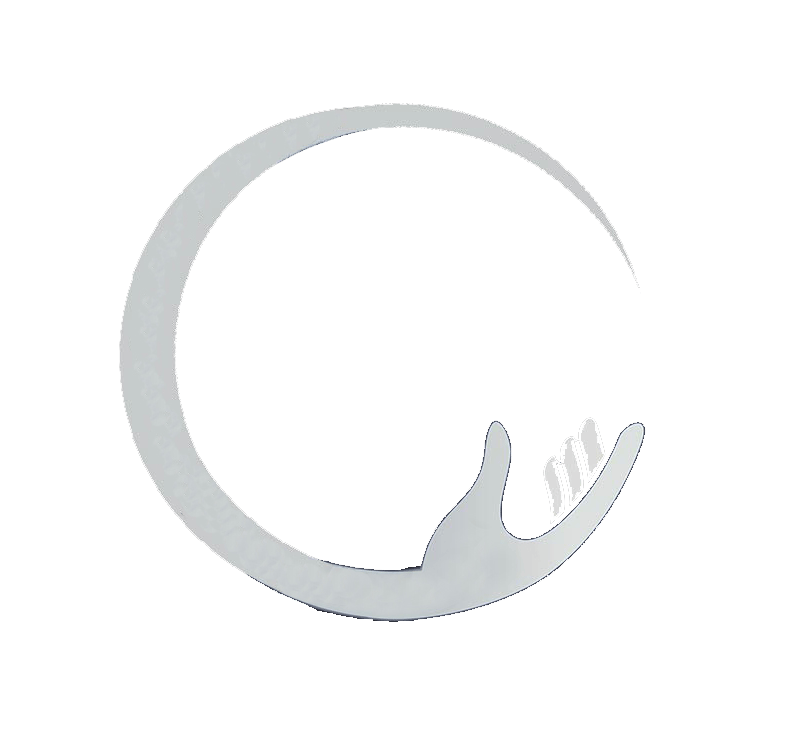 Culture at the Centre: unprecedented exhibit comes to Museum of Anthropology at UBC (CBC, March 17, 2018)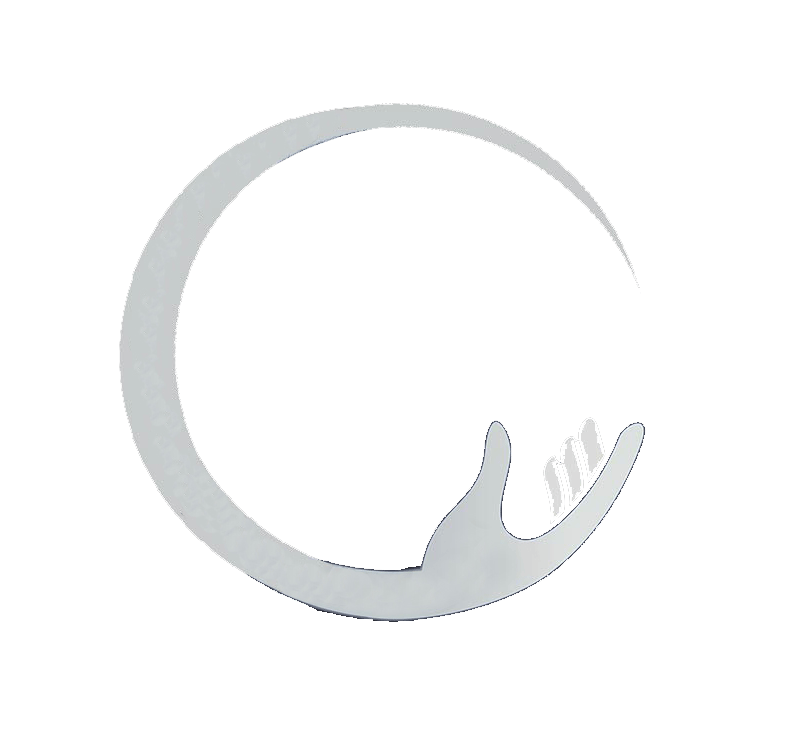 First Nations schools are taking students back to the land (Globe & Mail, March 16, 2018)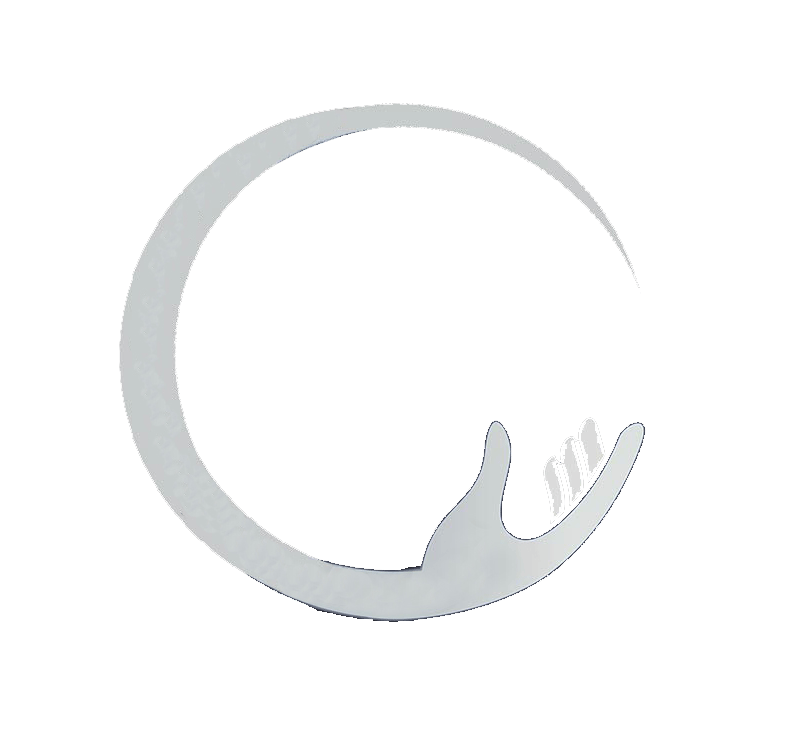 A First Nations scholar's journey from a northern Alberta reserve to Oxford — and back again (CBC, Feb. 28 2018)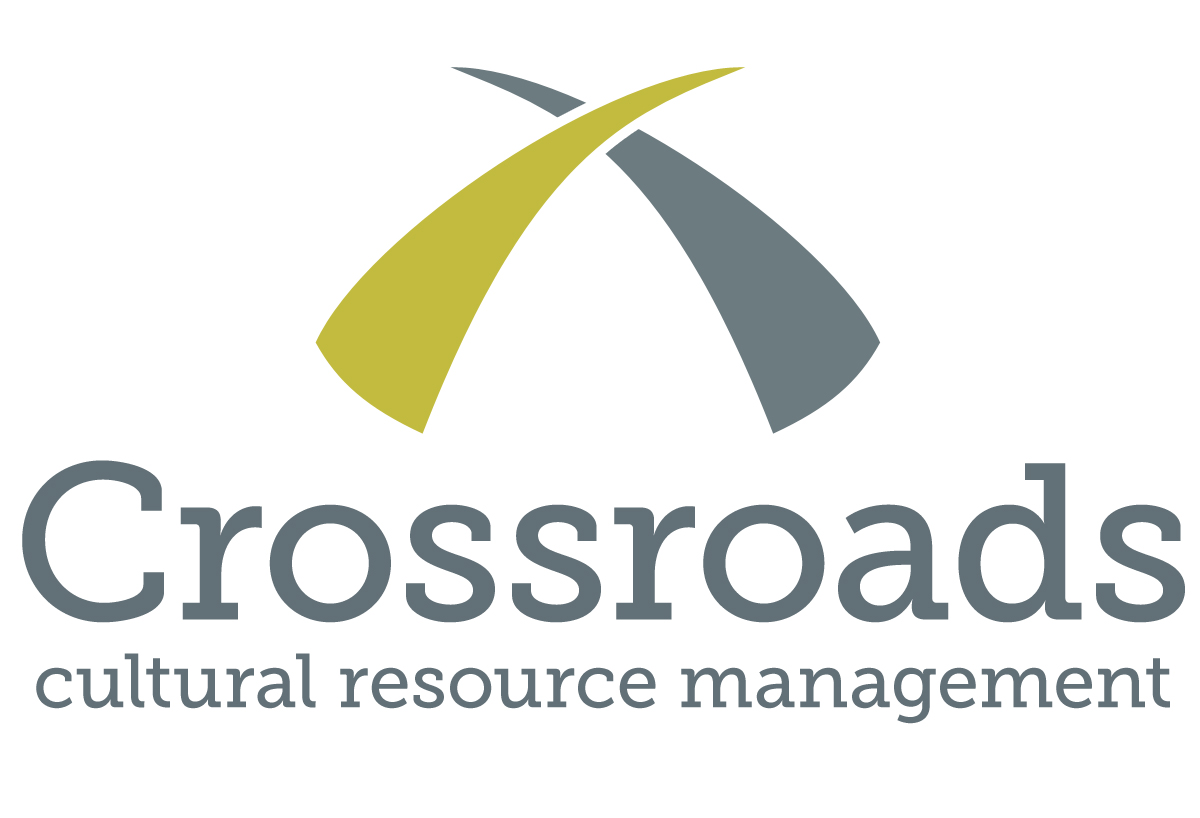 Crossroads CRM is British Columbia's leading full-spectrum cultural resource management firm, providing services to a variety of sectors throughout British Columbia and beyond.

This website is made possible, in part, by the Government of Canada. Arts, culture and heritage represent $54.6 billion in the Canadian economy and more than 630,000 jobs. Canadian Heritage plays a vital role in the cultural, civic and economic life of Canadians.