Privacy Policy
Culturally Modified does not share personal information with third-parties nor do we store information we collect about your visit to this site for use other than to analyze content performance through the use of cookies, which you can turn off at any time by modifying your internet browser's settings. Emails shared with us are used for Culturally Modified-related correspondence only.
At this time, we do not accept third-party advertising, nor do we receive any commission from links on the site. If, in future, we do accept third-party ads or affiliate links, they will be clearly marked as such. To learn more about our funders, visit our Sponsors page.
We are not responsible for the republishing of the content found on this site on other websites or media without our permission. This privacy policy is subject to change without notice and was last updated on Nov. 3, 2017. If you have any questions, please contact us at info@culturallymodified.org.
Current Culture
---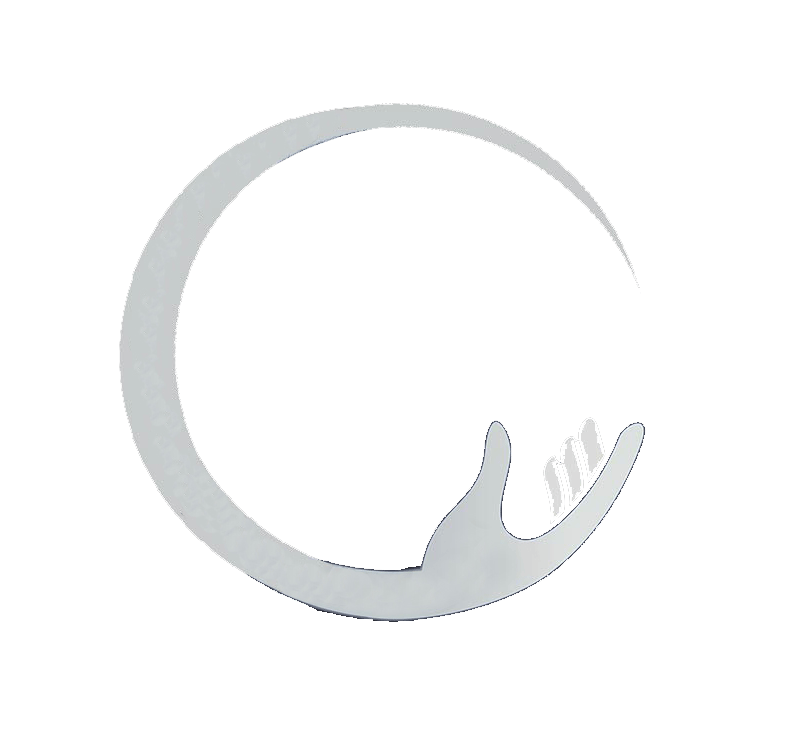 Americans turn to social media to show support for Canadian culture exports (CityNews, June 11, 2018)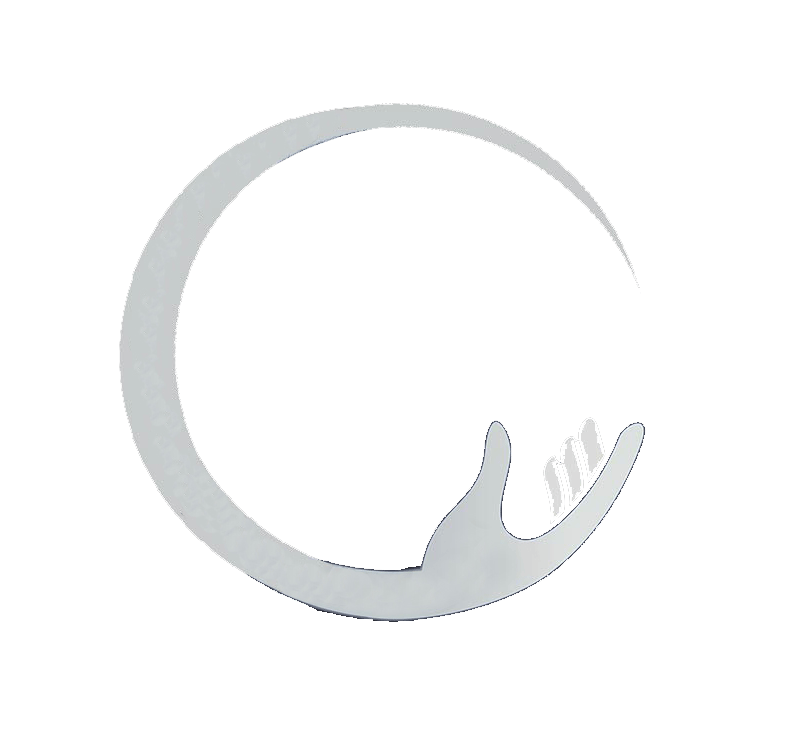 Detective work, cultural awareness are key to fighting Ebola (CNN, June 5, 2018)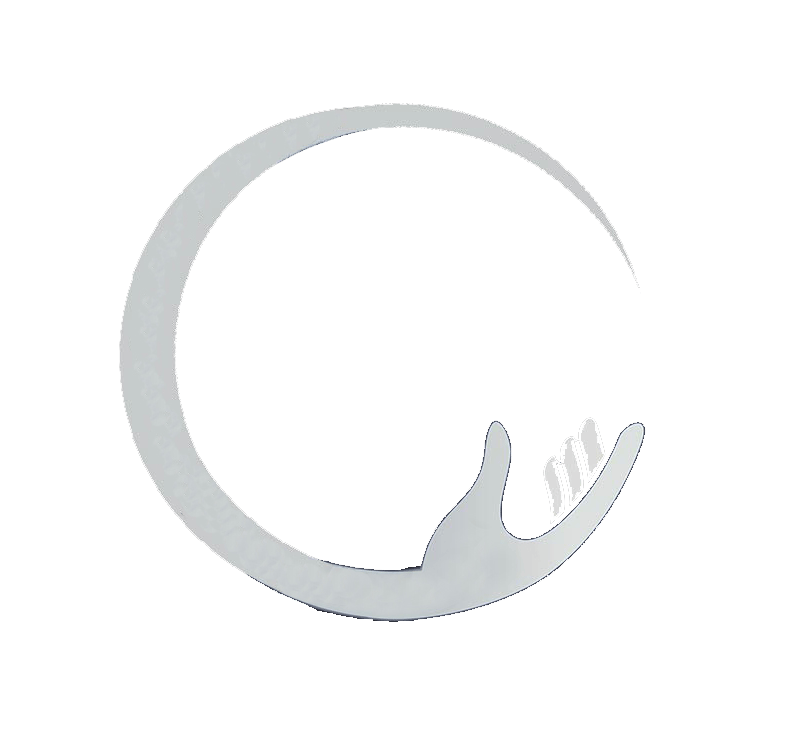 Meet Jacob Burckhardt, the thinker who invented 'culture' (The Guardian, May 30, 2018)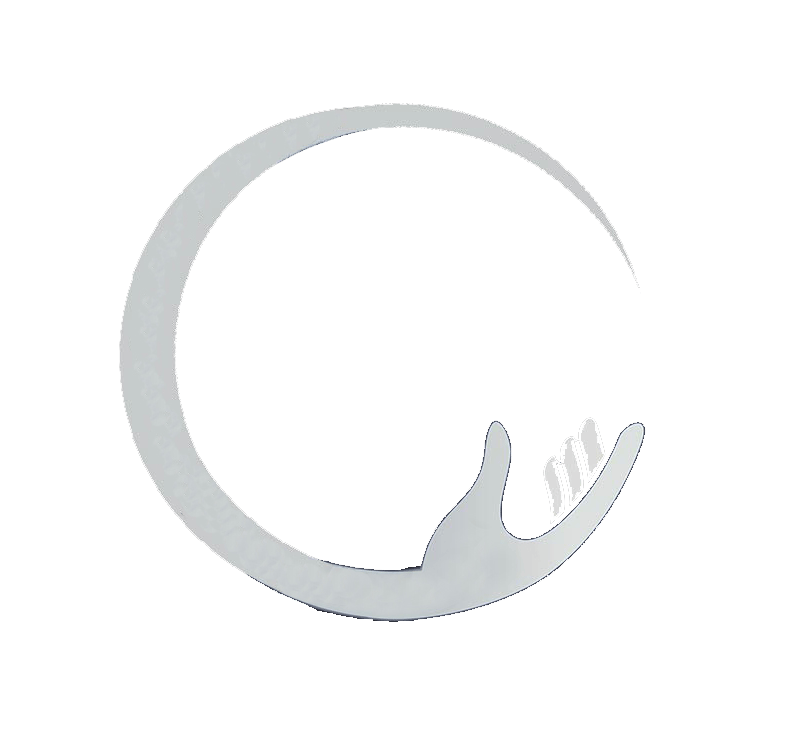 'It's time' Ontario regional chief says of establishing a First Nations university (CBC, May 18, 2018)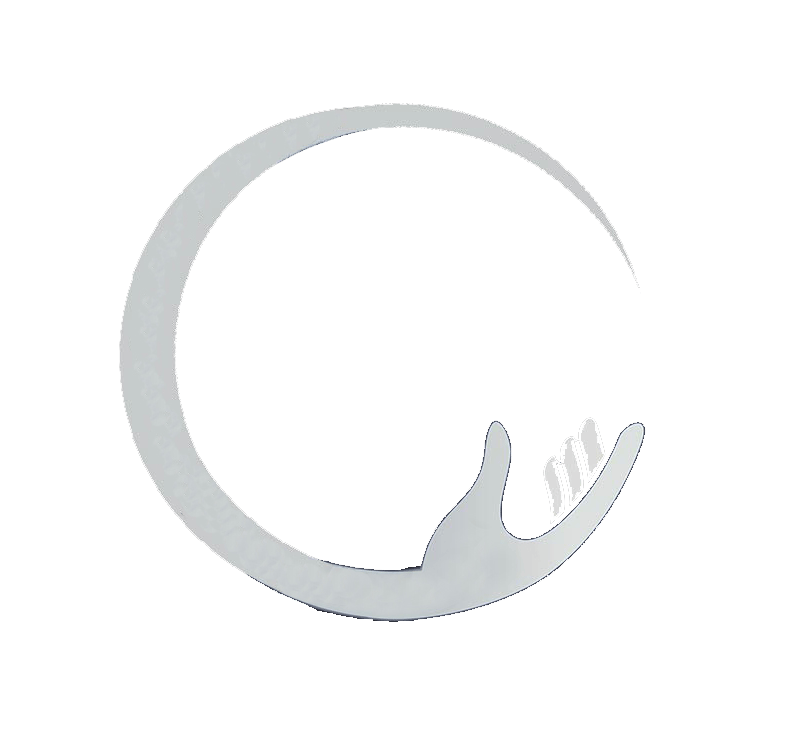 Island archaeology book wins national award (The Guardian, May 17, 2018)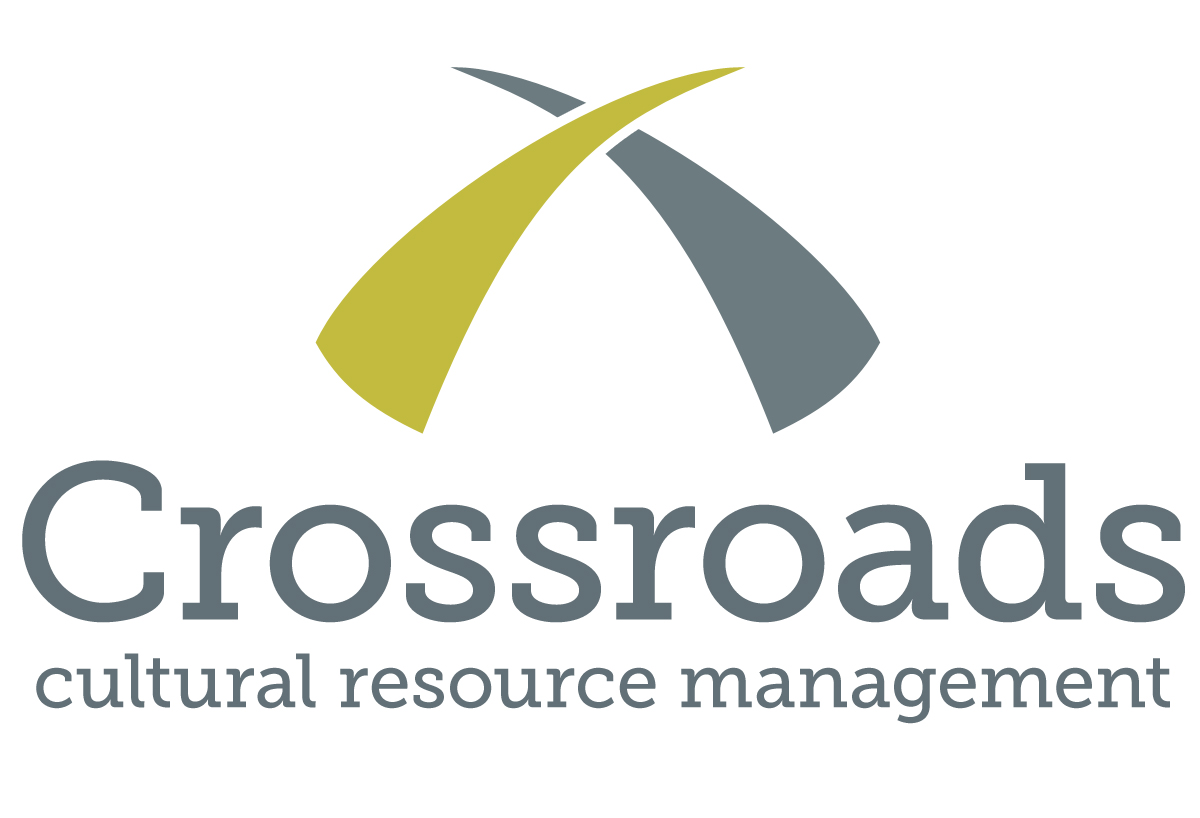 Crossroads CRM is British Columbia's leading full-spectrum cultural resource management firm, providing services to a variety of sectors throughout British Columbia and beyond.

This website is made possible, in part, by the Government of Canada. Arts, culture and heritage represent $54.6 billion in the Canadian economy and more than 630,000 jobs. Canadian Heritage plays a vital role in the cultural, civic and economic life of Canadians.