Culturally Modified is a registered non-profit society with a mandate to promote awareness of cultural diversity, establish a forum for dialogue about Pacific Northwest culture and its role in today's world, and create conversation around cross-cultural understanding. We both publish articles that promote cultural awareness and education, and take action on the ground with grassroots projects that serve our communities.
Our society creates a platform from which Northern B.C. communities can tell their own stories, while situating these narratives within a global context. Sharing stories around the world is key to tackling the pertinent issues that we collectively face, such as cultural misconceptions and climate change.
We are funded through our supporters and by reader donations. To become involved with our society or for more information, contact us.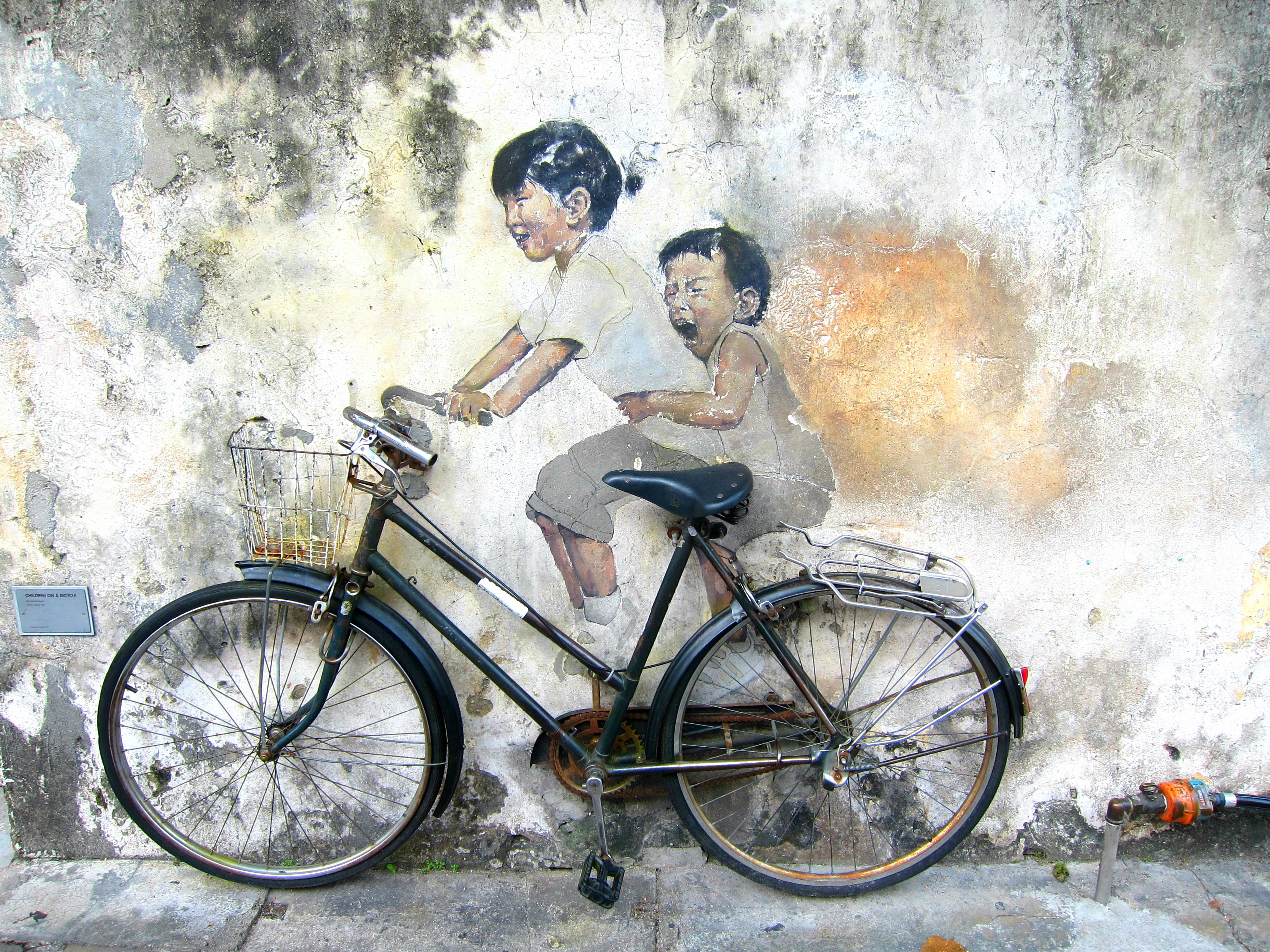 Photo by Rhory Gilies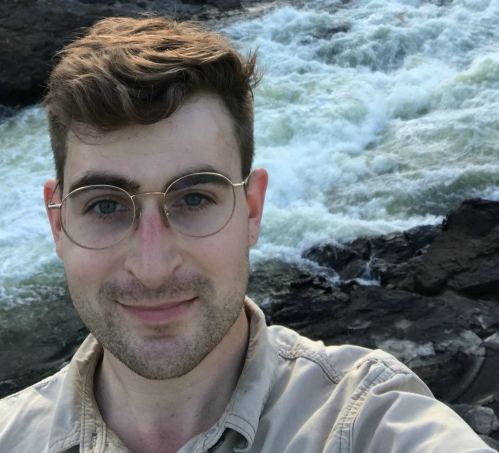 Sean O'Rourke
Program Coordinator and Outreach Specialist
Sean has conducted anthropological and psychological research throughout the Circumpolar North, including Alaska, Siberia, and Yukon Territory. He is an Applied Anthropologist with an MA in Interdisciplinary studies from UNBC, an MA in Research from Mount Saint Vincent University, and a BASc in Anthropology and Psychology from the University of Lethbridge. Sean lives in Prince George, B.C., and explores the interior rainforest and photographs abandoned homesteads in the Cariboo in his free time.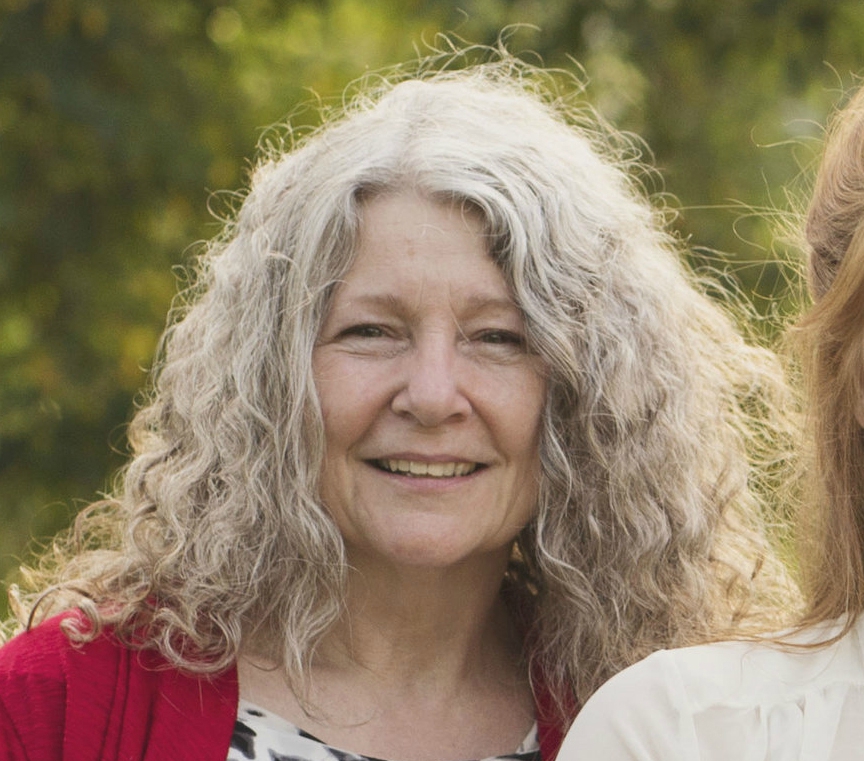 Joanne Campbell
Marketing and Communications Manager
After decades of writing fiction and fact as creative director at radio stations and copywriter at newspapers and ad agencies across Western Canada, Joanne found herself in Prince George, B.C. There, she started an arts and culture publication called Forte Magazine and earned her Masters of Arts in Communication from Royal Roads University. Then, she spent the next decade as publisher-editor of Northword Magazine where she also contributed a regular editorial column, In Other Words. She lives in Smithers, B.C.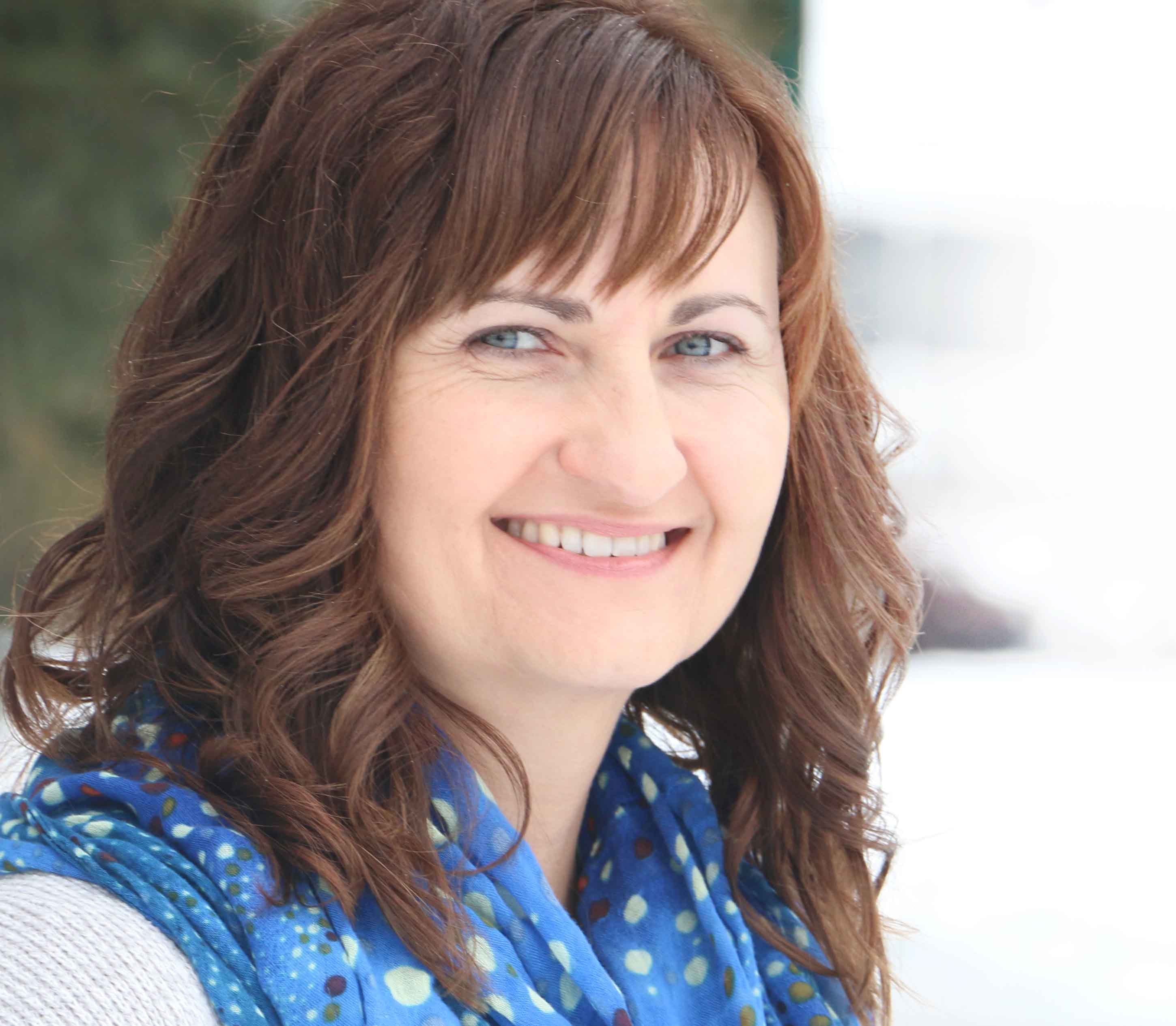 Barb McFee
Administration
Barb has accumulated over a decade of bookkeeping and administration experience. She holds a certificate from Okanagan College. As the resident expert of all things numbers at Culturally Modified, Barb is instrumental in making the society's visions a reality. In her spare time, she loves reading a good book. Barb is based in Smithers, B.C. and lives with her husband, Duncan, and her two daughters, Meaghan and Andrea.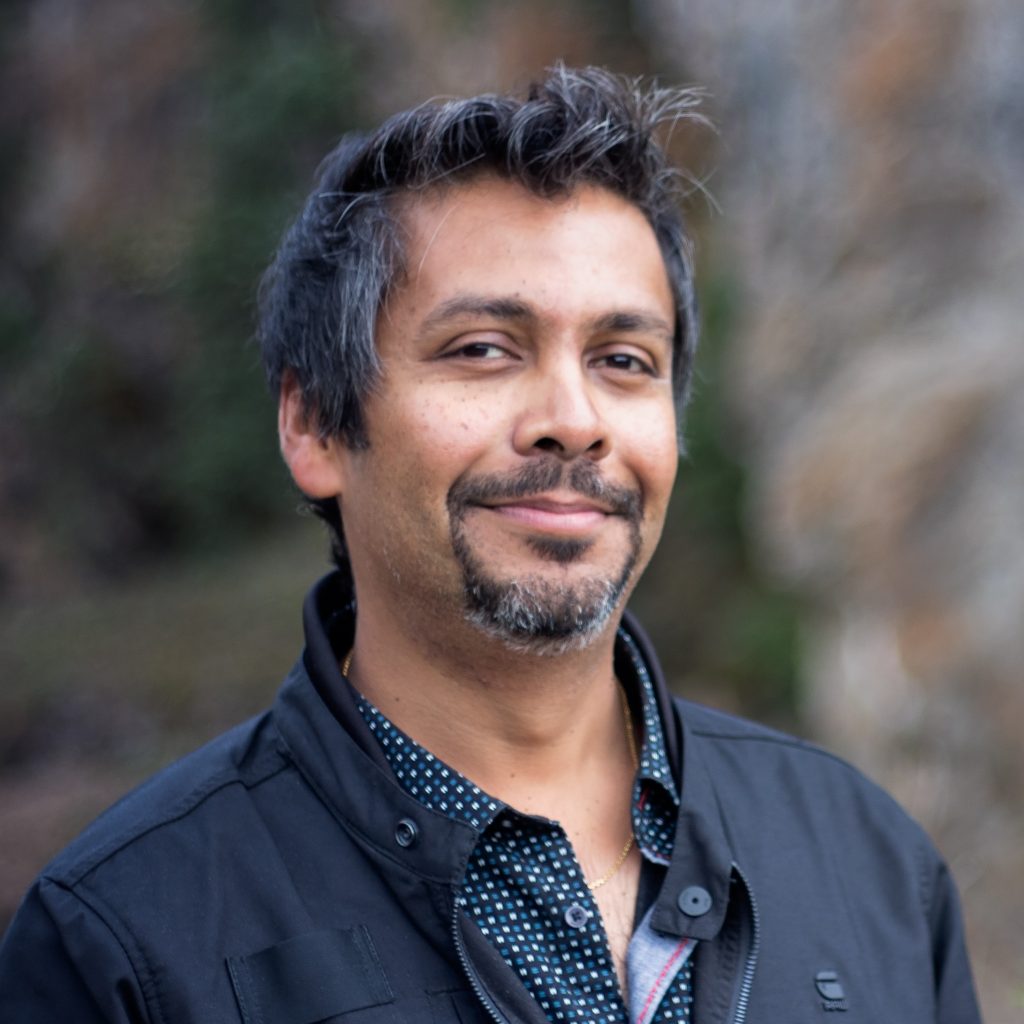 Rick Budhwa
Rick has worked in cultural resources for 25 years, and established Crossroads Cultural Resource Management to address both the material and intangible aspects of cultural heritage. With a BA in anthropology from the University of Western Ontario, a post-baccalaureate diploma in archaeology and an MA in anthropology, First Nations studies and archaeology from Simon Fraser University, Rick also teaches at the Coast Mountain College. He has been formally adopted into the Gitdumden Clan of the Wet'suwet'en peoples in the traditional territories where he lives with his wife and two young boys.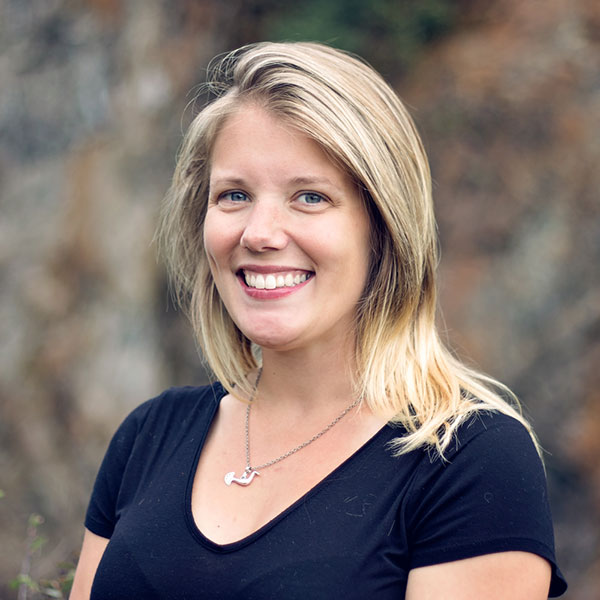 Jocelyn Franks
Jocelyn is an Applied Anthropologist with a BA from UNBC. She has worked with diverse Indigenous communities in the coastal and interior regions of B.C. since 2008. Jocelyn has experience acting as a community liaison, researcher, and coordinator with Crossroads Cultural Resource Management, and has been involved in projects pertaining to ancestral burial grounds, traditional land use studies, and socio-economic studies. Jocelyn is passionate about cultural revitalization and grassroots developments, and actively brainstorms ways to keep educational opportunities and traditional customs as part of every project.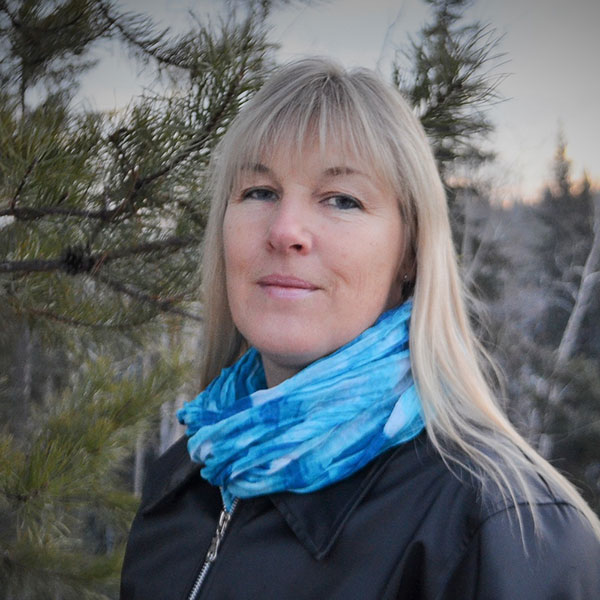 Dana Evaschuk
Dana is an Applied Archaeologist with experience in consulting archaeology in B.C. since 1996. She has worked on various forestry, mining, hydro-electric, transportation, and public and private projects. Dana has also worked closely with various First Nations communities in many capacities, both learning from and providing cultural heritage resources and archaeological training to community members. She values the importance of creating and maintaining trusting relationships with diverse communities in order to reach common goals.