Compiled by Culturally Modified staff
In this world of rapidly increasing globalization, it can feel like no place has been left culturally untouched by tourism. But those places remain. They often balance on the cusp between business-as-usual and business-is-booming—that time when the intrepid tourist can still experience them as they've existed for centuries, but before the masses arrive, bringing with them inevitable change. We put our heads together to share a few of our favourites.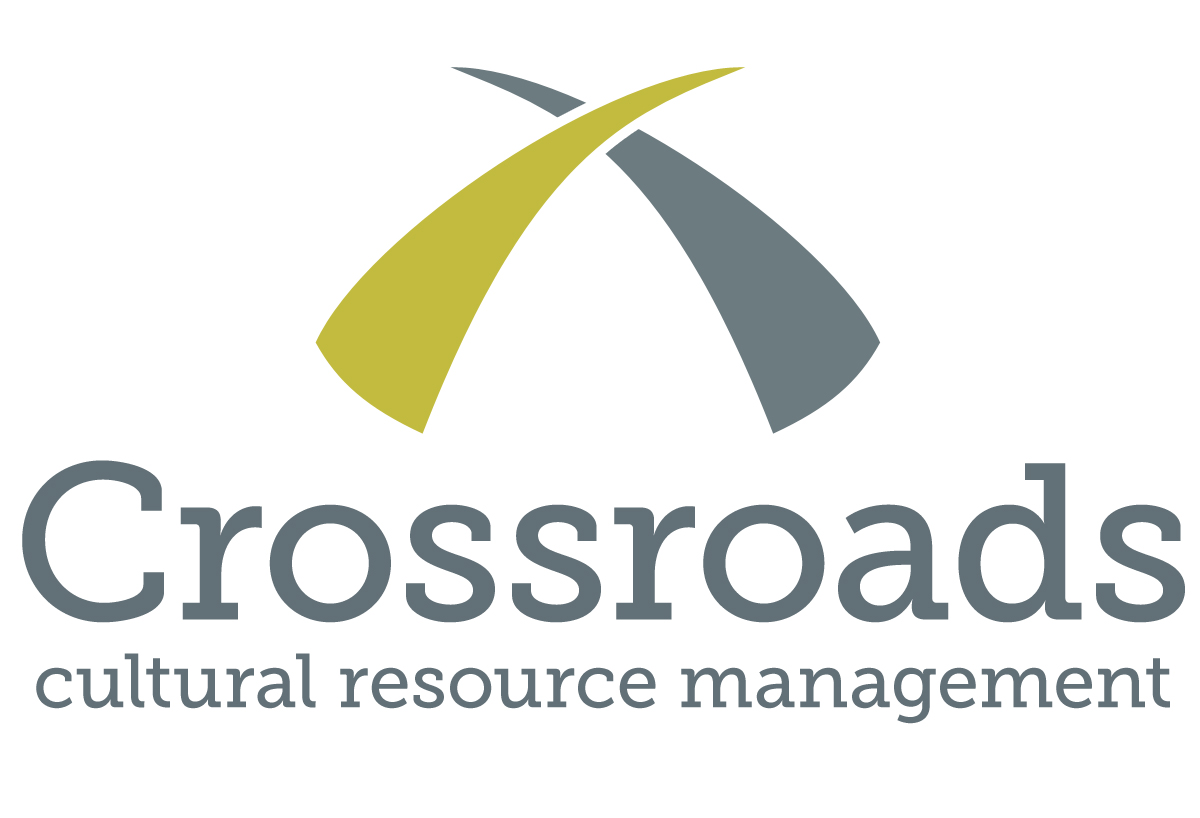 Crossroads CRM is British Columbia's leading full-spectrum cultural resource management firm, providing services to a variety of sectors throughout British Columbia and beyond.

This website is made possible, in part, by the Government of Canada. Arts, culture and heritage represent $54.6 billion in the Canadian economy and more than 630,000 jobs. Canadian Heritage plays a vital role in the cultural, civic and economic life of Canadians.